Do you recognize these challenges?
How we will help you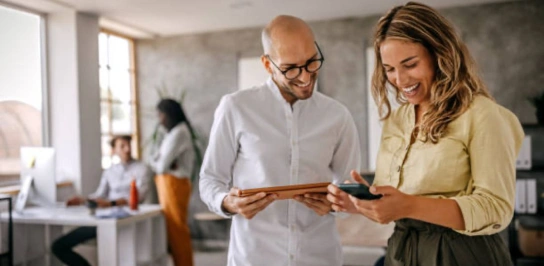 We can track down any and all record types, so you don't have to.
How we will help you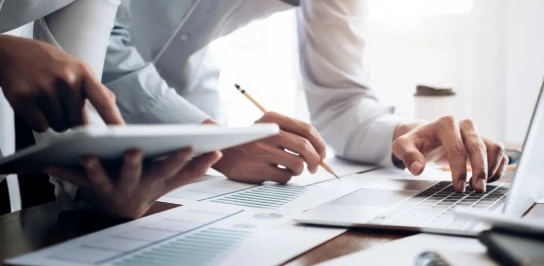 With 30+ years of experience, we know exactly how and where to get the medical records you need for your cases.
How we will help you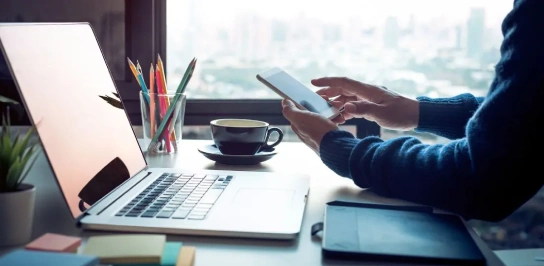 We manage the providers, and you can monitor the status of your request at any time through our customer portal.
How we will help you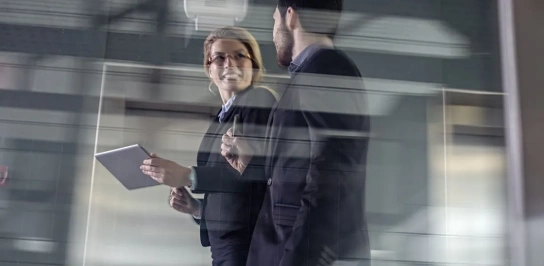 Our average turnaround is 16 days, thanks to our streamlined processes and experienced record retrieval specialists.
How we will help you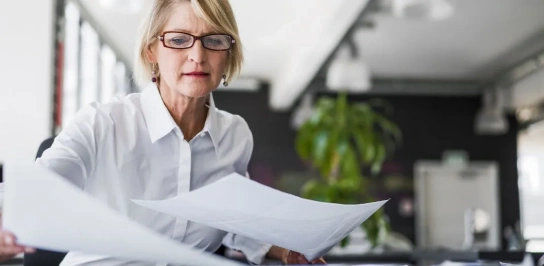 We own the entire retrieval process: If your records are incomplete, we follow up with the provider until you have what you need.
How we will help you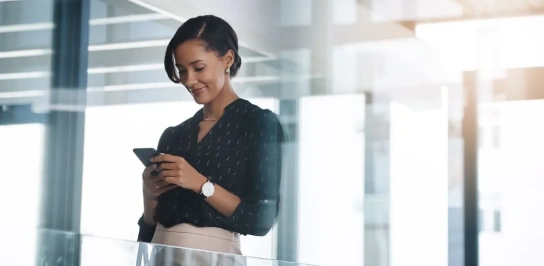 We can ensure all records are certified before delivery — just let us know what you need.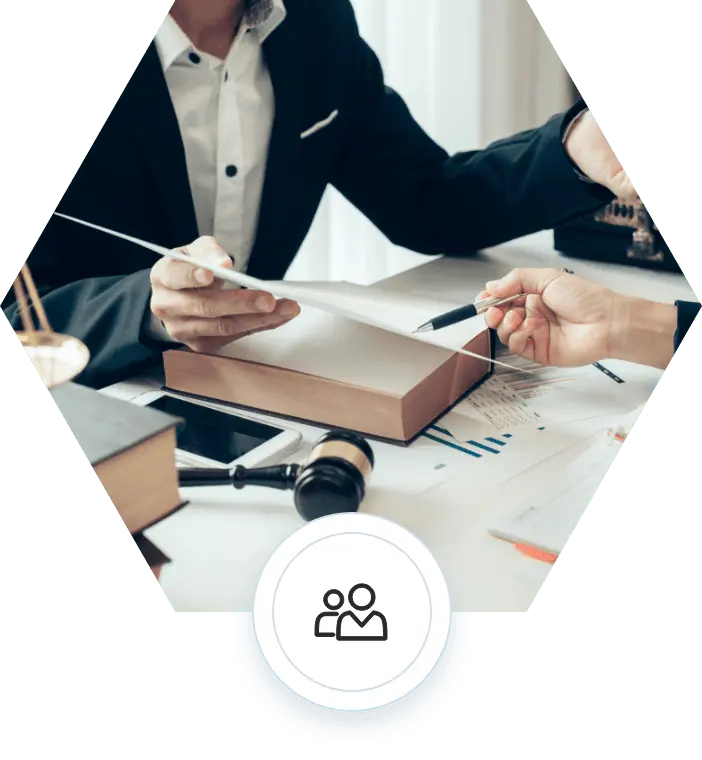 Georgia Law Firm Medical Record Retrieval Services
Looking for efficient and reliable medical record retrieval services in Georgia? Record Retrieval Solutions specializes in seamless and expedited access to your clients' crucial medical records. With our comprehensive expertise and cutting-edge technology, we ensure swift fast delivery, utmost accuracy, and a hassle-free experience. Trust us to remove the complexities and streamline the process, allowing you to focus on what matters most – your clients' legal success. Choose our Georgia medical record retrieval company for unparalleled medical record retrieval services tailored to your specific needs.

If you are looking for reliable medical record retrieval company in Georgia, Look no further than the top-notch services provided by Record Retrieval Solutions. We specialize in efficient and fast retrieval of medical records, catering to the needs of law firms, legal entities, insurance companies, and attorneys.

RRS serves professionals involved with personal injury law. This includes small or large firms, solo attorneys, law clerks, paralegals, and administrative staff.
Legal professionals in Georgia have made us their prefered partner for record retrieval.
Discover our forward-thinking approach to addressing the ongoing challenges faced by legal professionals in obtaining medical records i n Georgia. Our innovative solution eliminates the common inefficiencies and delays associated with record retrieval, revolutionizing the way you access crucial information. With our user-friendly online portal, available round-the-clock, you'll experience unparalleled convenience. Simply log in to request, view, share, and download your records with ease and independence. Once your request is submitted, our dedicated team takes charge of the entire retrieval process. You can track the status of your request in real-time, eliminating the need for unnecessary communication. Embrace a simpler, more efficient system that puts you in control. Experience the future of medical record retrieval with our trusted services.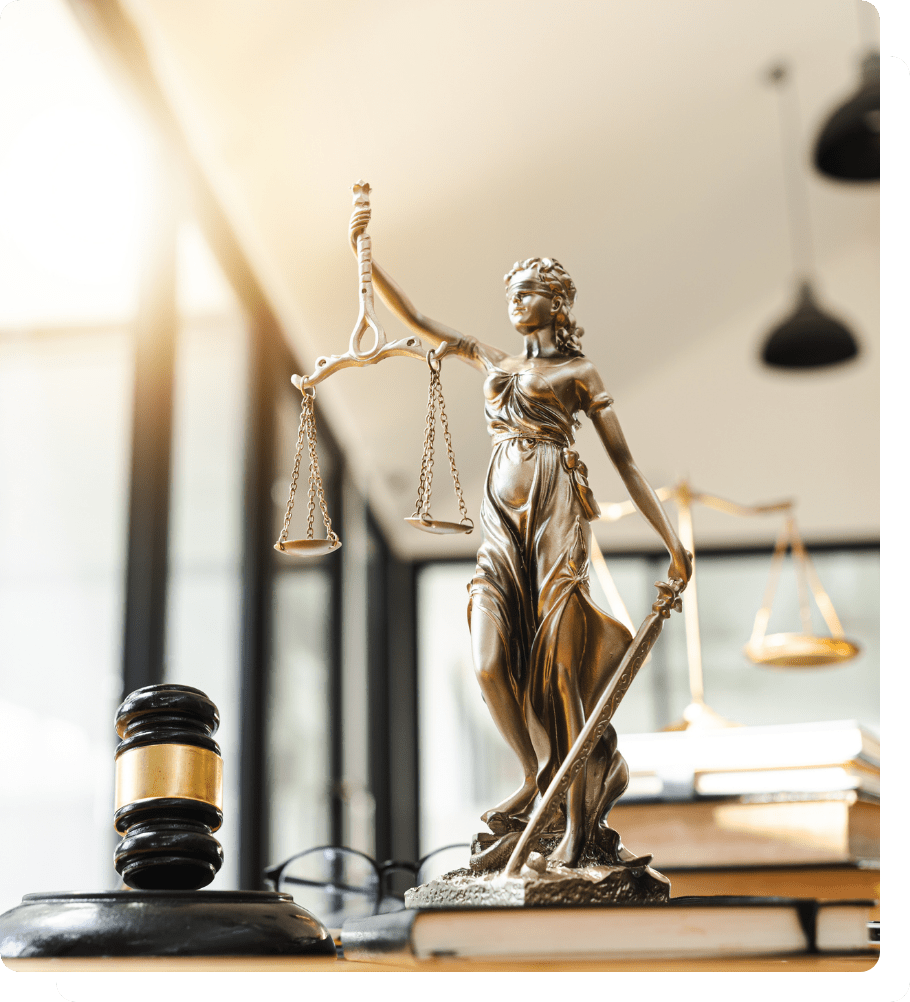 What law firms and attorneys can expect when working with RRS
Transparency and prompt responses to any requests for information
Quick record delivery
An average turnaround time of 16 days.
The ability to check the status of a request at any time through our online portal
Easy monitoring of invoices and payments through our secure portal
More accurate budgeting, thanks to complete visibility into case-preparation finances
Additional time saving through our portal integration with case management systems such as Needles and Filevine
These simple and efficient processes eliminate the need to hire dedicated staff to manage record retrieval and frees up everyone else's time so they can concentrate on their caseloads.
Why choose RRS as your medical record retrieval partner?
Our process is as easy as 1-2 !