Do you recognize these challenges?
How we will help you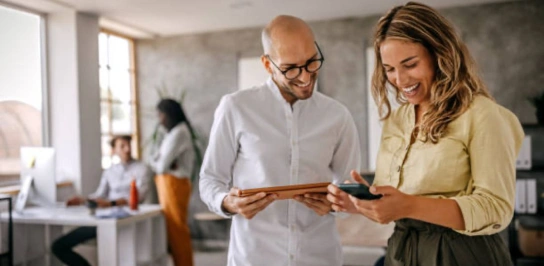 We can track down any and all record types, so you don't have to.
How we will help you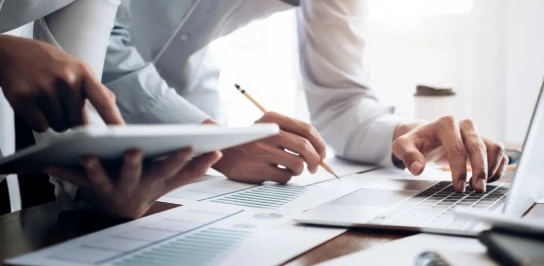 With 30+ years of experience, we know exactly how and where to get the medical records you need for your cases.
How we will help you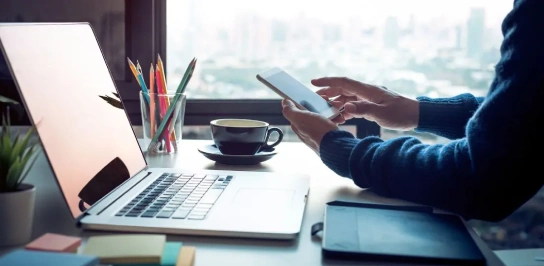 We manage the providers, and you can monitor the status of your request at any time through our customer portal.
How we will help you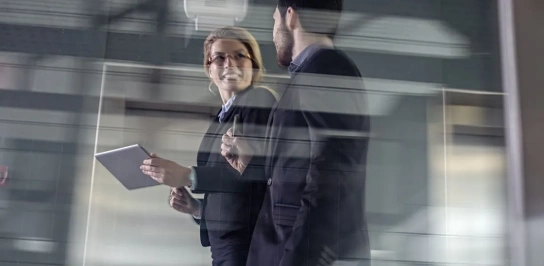 Our average turnaround is 16 days, thanks to our streamlined processes and experienced record retrieval specialists.
How we will help you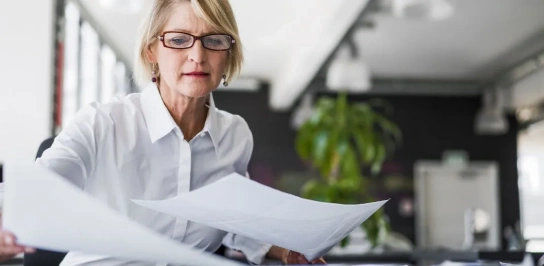 We own the entire retrieval process: If your records are incomplete, we follow up with the provider until you have what you need.
How we will help you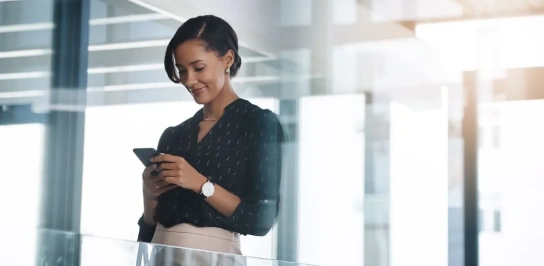 We can ensure all records are certified before delivery — just let us know what you need.
RRS serves professionals involved with personal injury law, mass tort, social security disability, nursing home/elder abuse, medical malpractice, and more. Our clientele include small or large firms, solo attorneys, law clerks, paralegals, and administrative staff. We can also perform medical record retrieval for a wide range of other industries and professional service providers.
Why choose RRS as your medical record retrieval partner?
RRS saves us from having to hire staff to order and track records and bills from healthcare providers, which previously had been very costly for our firm.
What you can expect when working with RRS
Our process is as easy as 1-2 !
Hear more from our satisfied clients
We are able to serve our clients better with RRS.
Exceptionally easy to contact for both support and advice.
RRS has saved our firm so much time! We wish we had known about them way before.
RRS delivers excellent customer service and outstanding work.
Moving to an automated system with RRS allowed my firm to realize cost savings.
The most efficient and economical record retrieval service I have used in 30 years of practice.
RRS is simple to navigate and I get a quick response to any question.
We have used other companies and their efficiency does not come close to RRS.
We are completely happy with their professionalism, accuracy, and how fast they get us what we need!
I can access the website and see the notes and progression of contacts and attempts. Ease of download is awesome as well.


The RRS website clearly shows all your in-progress jobs and their status, which is great to have at a glance.
Fast and reliable service with affordable prices. Satisfied every time.
I've ordered thousands of medical records, and RRS has been a lifesaver.
What sets RRS apart is reliability and responsiveness. I highly recommend them.
Certifications and Integrations

RRS is HIPAA Secure Now! certified

Our services integrate with Needles and Filevine case management systems.
Frequently asked questions