Do these records retrieval challenges sound familiar?
Here's how Record Retrieval Solutions solves those challenges: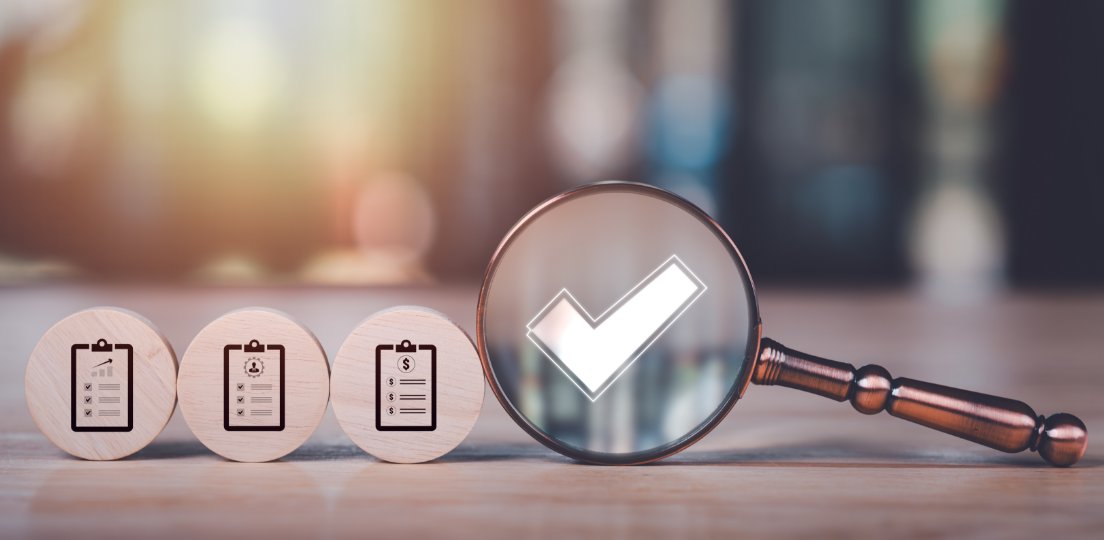 We do record request follow-ups at no additional charge, and you don't have to spend your own time doing it.
Here's how Record Retrieval Solutions solves those challenges: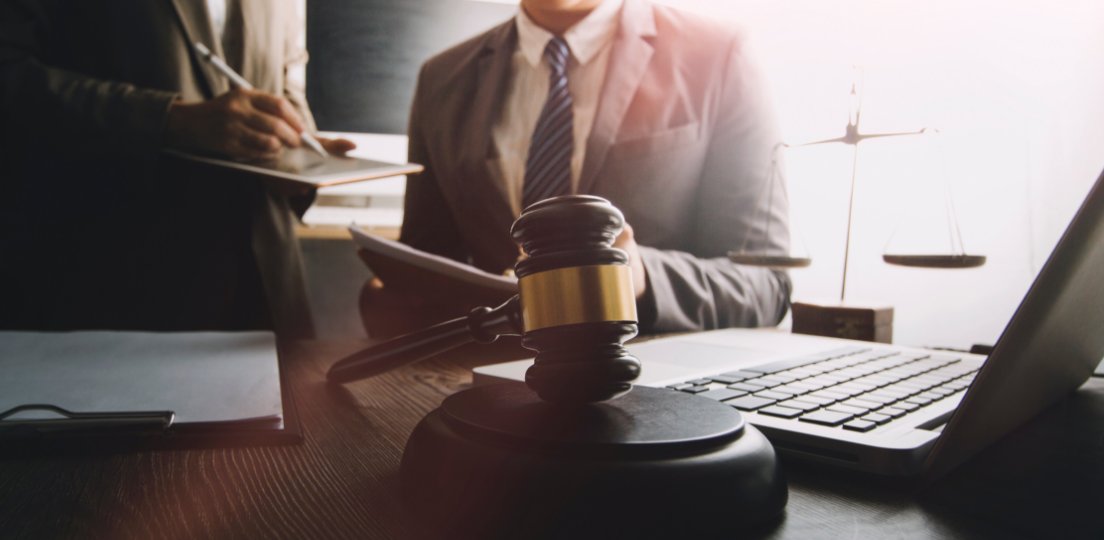 RRS does the leg work to determine where the records are actually kept. Records are not always housed where a patient was treated. Sending a medical records request to the address where a patient was treated without checking first, can cause delays.
Here's how Record Retrieval Solutions solves those challenges: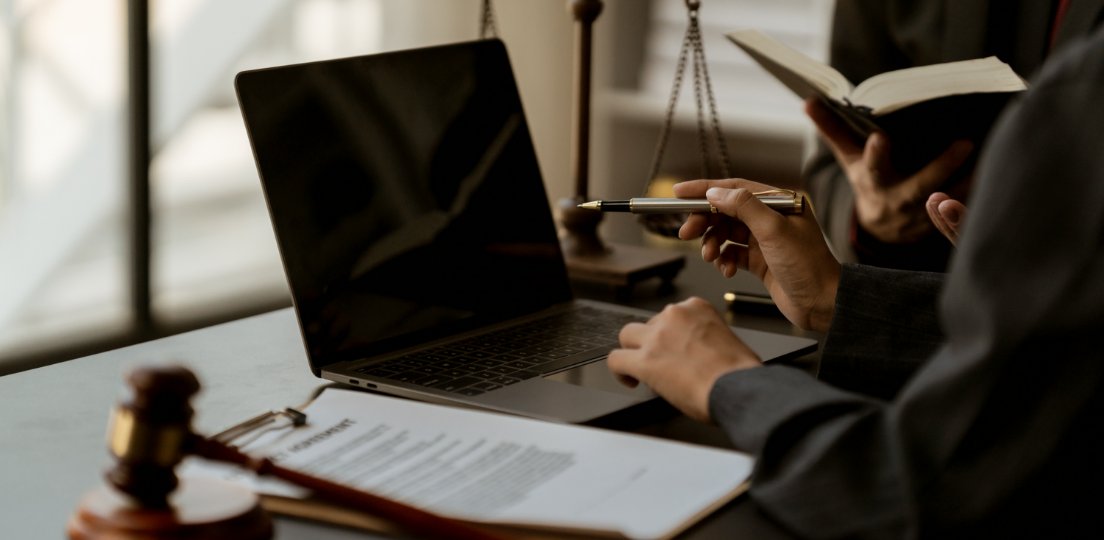 We maintain an average turnaround time of 16 days, thanks to our streamlined processes and experienced record retrieval specialists. You get a records retrieval partner that does not waste your money or your time.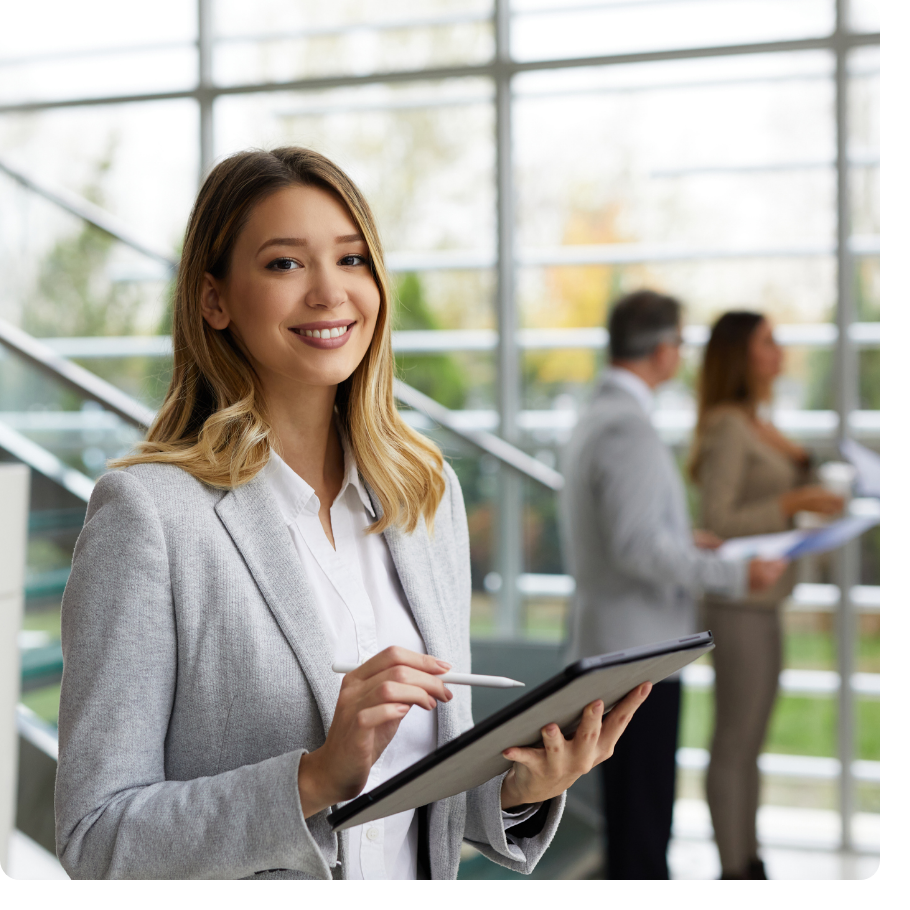 We understand the most common challenges faced by VA attorneys and VA cases-specialized law firms
Here's why we are the provider of
choice for VA medical records retrieval
RRS serves professionals involved with personal injury law. This includes small or large firms, solo attorneys, law clerks, paralegals, and administrative staff.
RRS has made the entire process of obtaining records very simple. Their staff is always responsive and helpful. Their website is straightforward and easy to use. I can see status updates on my orders at any time. Most importantly, we receive our records very quickly! We've tried other services, and RRS is, hands down, the best value and delivers the best results.
Send your record request through our secure online portal. Within one business day, we'll verify your request is complete and accurate and forward it to the medical provider. Our results are fast and consistent because we've developed connections with providers nationwide. If it's our first time contacting a provider, our retrieval specialists have the expertise to find the right people there to facilitate the process and get the records as quickly as possible.
If we find any issues, we let you know and immediately follow up with the provider at no additional cost to you.
RRS is very personable with their clients and has great customer service. RRS really goes the extra mile to accommodate my requests! I definitely appreciate how hands on they are. They always return my calls and emails. Fast and reliable service with affordable prices. Satisfied every time.
Secure and high-value medical record retrieval for lawyers and law firms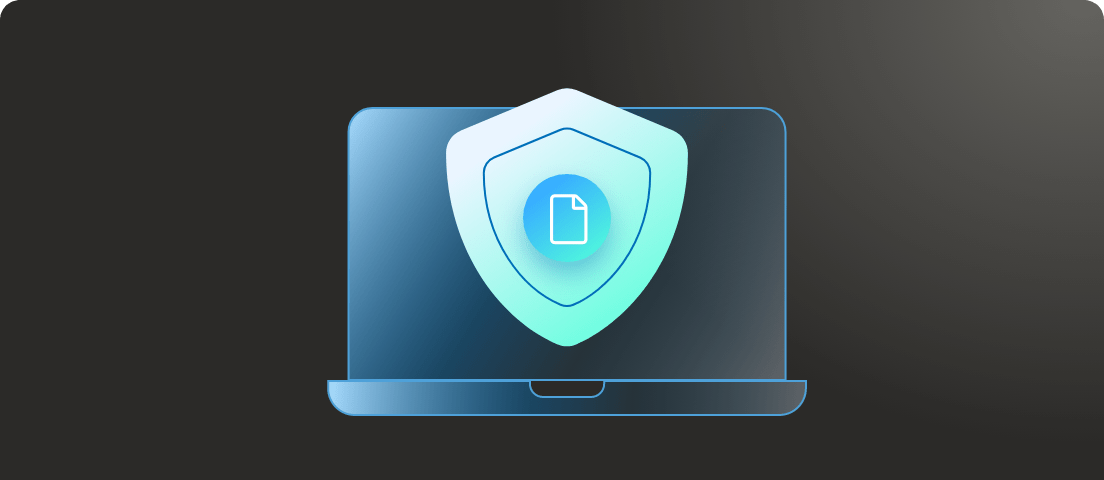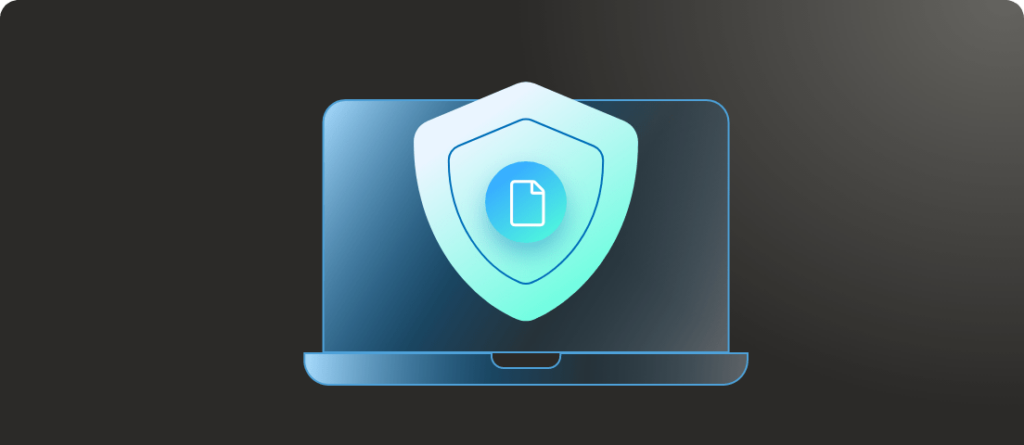 We are committed to client confidentiality across our workforce. Your client records are protected by advanced security protocols that adhere to all HIPAA regulations.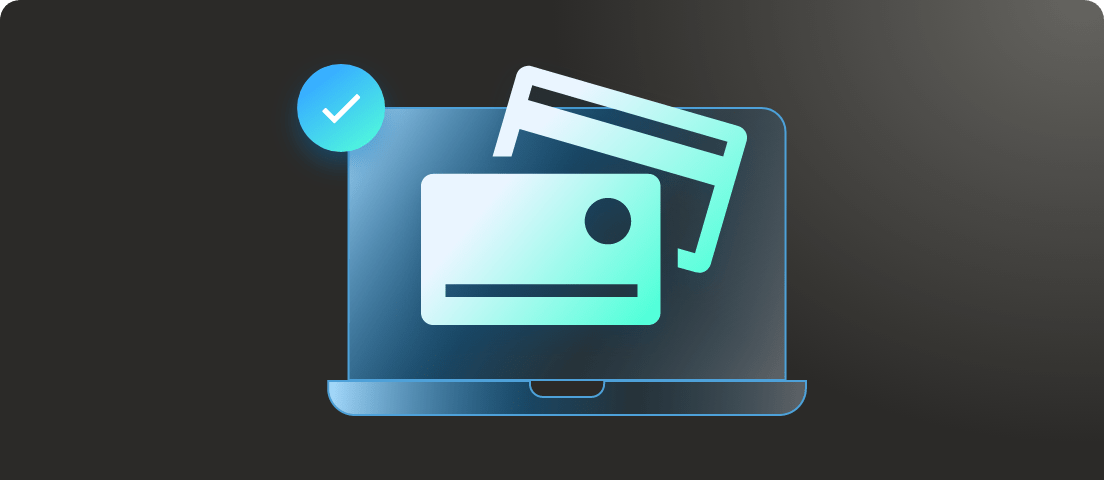 Pay a flat $40 for each request while avoiding unnecessary, unfair fees. You can then recoup all costs as a case expense. Learn more about our smart, simple, and fair pricing below.
Our process is as easy as 1-2 !
Certifications and Integrations


RRS is HIPAA Secure Now! certified

Our services integrate with Needles and Filevine case management systems.