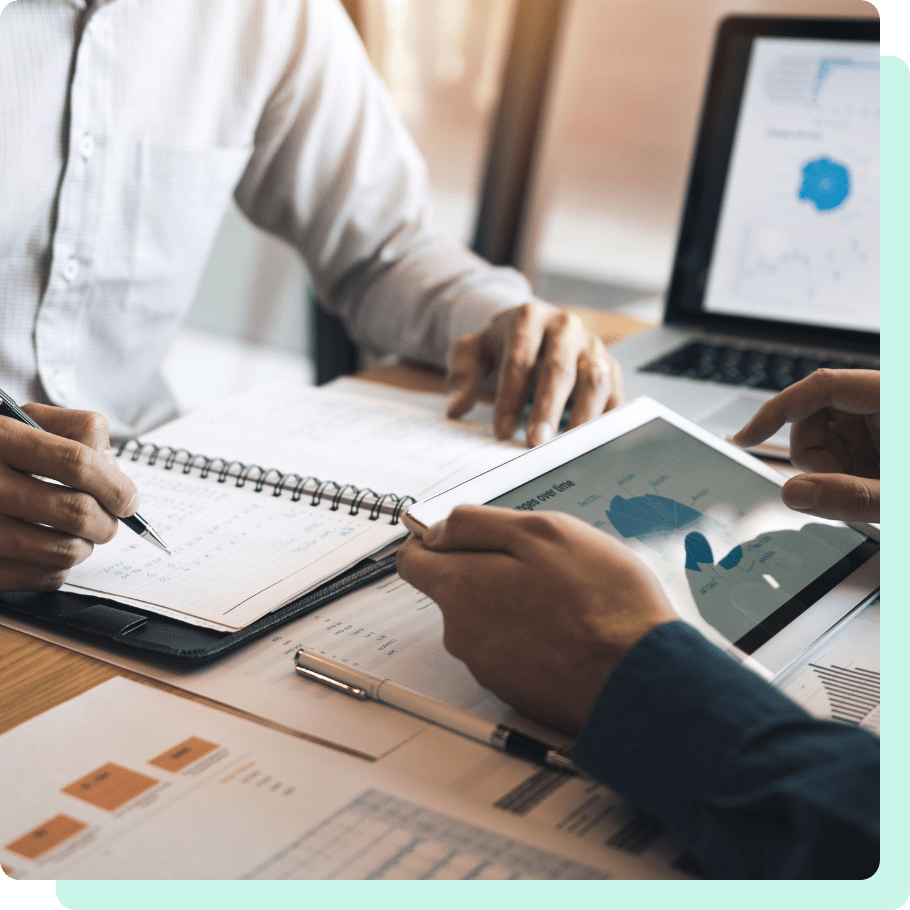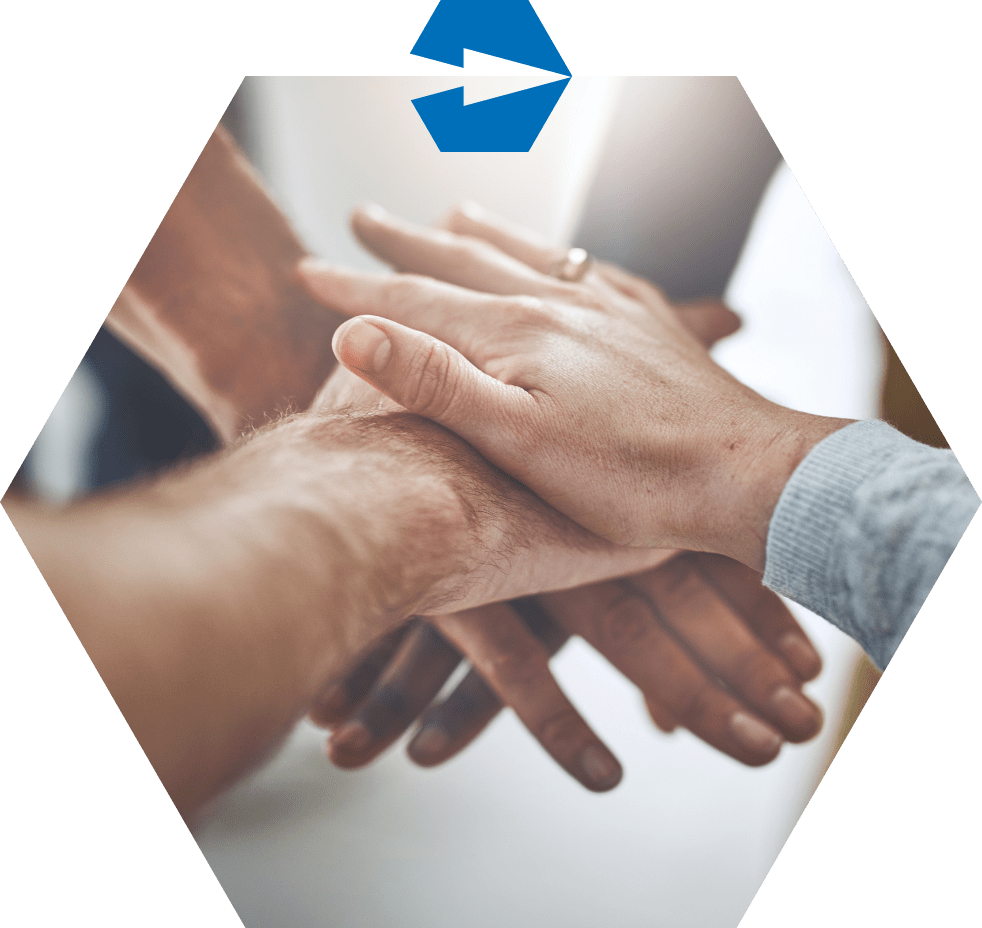 Location:
On-Site Orange Park Florida office or Remote if out of area
Responsibilities:
Primary responsibilities of this position include the following:
Lead Review team of 1-5 employees
Perform audits, track, and record daily production
Review Records for accuracy. Patient demographics and DOS.
Upload images to client
Keep internal system free of incomplete records
Pay invoices to medical providers and third-party vendors
Monday through Friday between the hours of 8:00am to 5:00pm. Occasional Saturdays depending on business needs. Training hours may vary.
Skills/Experience:
Minimum of High School Diploma
Record Review, Quality Assurance, Supervisory experience
Medical Terminology a plus but not necessary
Highly motivated and dependable
Excellent organizational/time management skills
Type at least 40 wpm
Strong computer and Internet skills, including Microsoft Office
Talents:
Highest level of integrity
Commitment to excellence and one like mind
Detail oriented and a team player
BENEFITS:
Paid Time Off
Paid Holidays
ABOUT Record Retrieval Solutions:
Based in Florida and having developed strategic relationships with record management leaders and governing institutions across the United States, such as CIOX, MRO, and Scan-STAT, our record retrieval expertise spans the nation. As innovators of the medical record retrieval industry, with over 30 years of experience, we empower our employees to evolve with us and remain at the forefront of the record retrieval industry. At RRS, we are constantly working to build positive relationships both internally and externally, as we believe quality relationships are the cornerstone of any successful business. Recruiting people who understand our values, are able to enhance our team dynamics, and work well with our clients is our top priority. Our company culture is driven by principles such as initiative-taking, relationship-building, and continuous learning and growth. We are looking for self-starters who are constantly pushing themselves forward to succeed. If you are motivated to learn, have a can-do attitude, and identify with our values and company culture, then please reach out to us — our team may be the perfect fit for you.
For more information about us, please consult:
We have no current open positions but are always looking for exceptional talent. We would love to hear from you if you believe you have what it takes to join our team.
Tell us why you would be a great addition to our team. What strengths, experiences, and ideas would you bring? We want to know how your expertise aligns with our vision and values. Even though we may not have a specific position available right now, we review every application we receive. By submitting your resume, you will be considered for future opportunities that match your skills and interests. We appreciate your interest in Record Retrieval Solutions Active and look forward to possibly welcoming you as a valuable team member.
Ready to work with the best?
Our team consists of ambitious go-getters with an insatiable hunger for knowledge, outstanding work ethic, and impeccable team work. If this resonates with you and you are interested in our record retrieval career opportunities, please get in touch by sending your CV and the position for which you wish to apply to: