Do you recognize these challenges?
How we will help you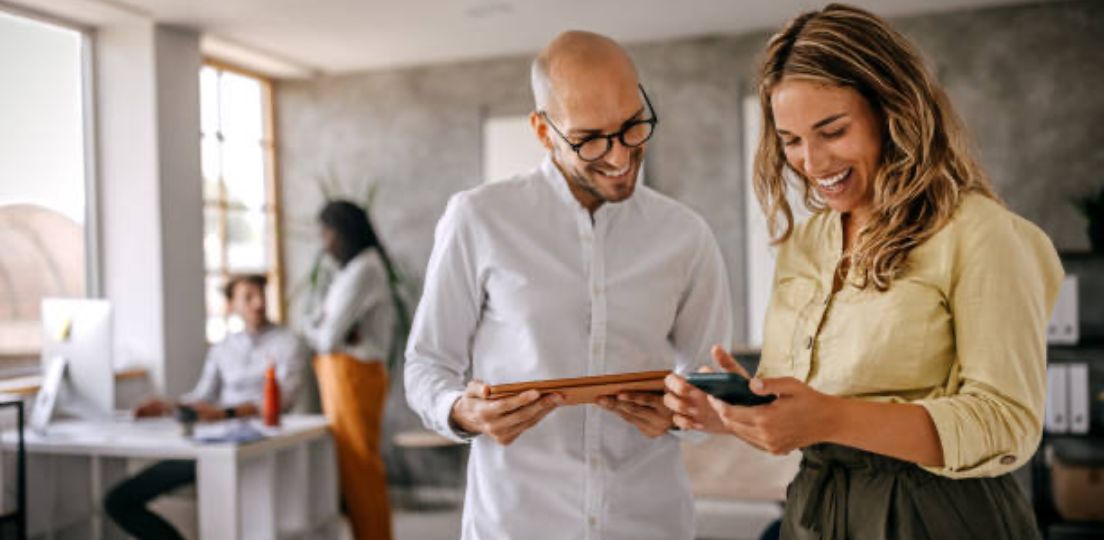 Our people and technology remove the burden of retrieving records, so you can concentrate on higher value tasks.
How we will help you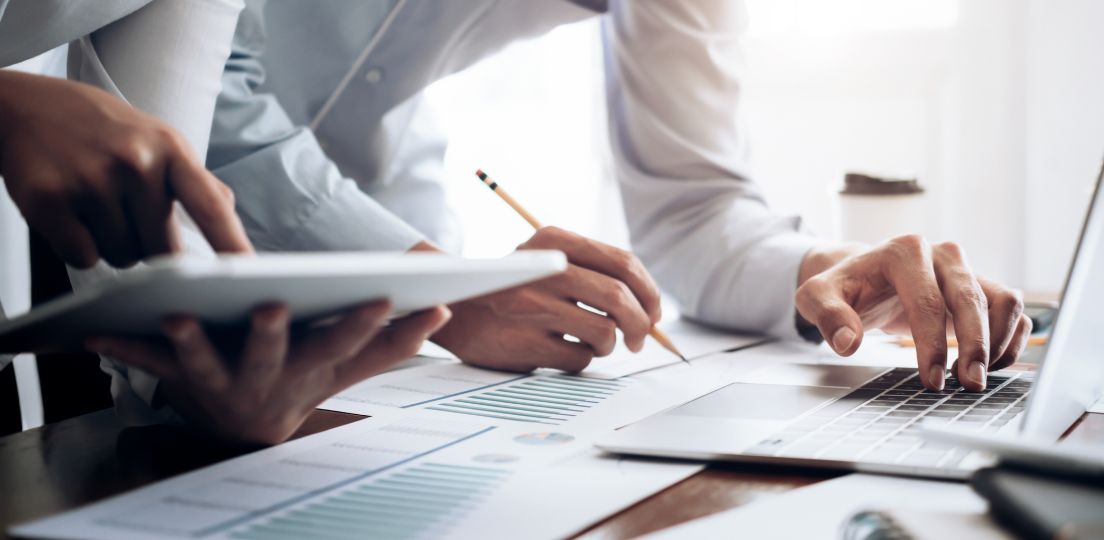 With 30+ years of experience, we know exactly how and where to get the medical records you need for your cases.
How we will help you
Book a demo of our customer portal to see how it lets you know the status of your request at any time.
How we will help you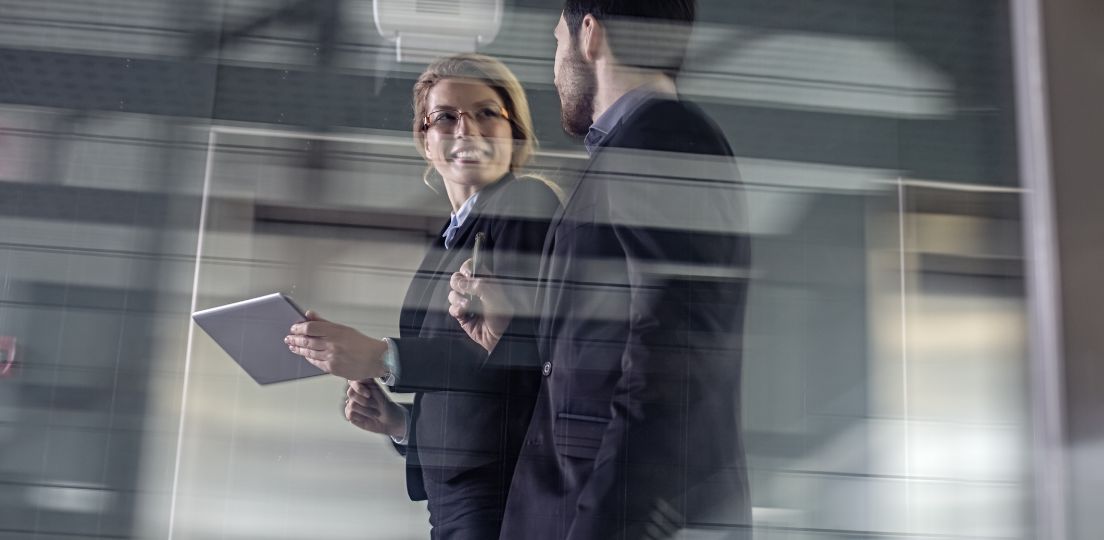 Our average turnaround is 16 days, thanks to our streamlined processes and experienced record retrieval specialists.
How we will help you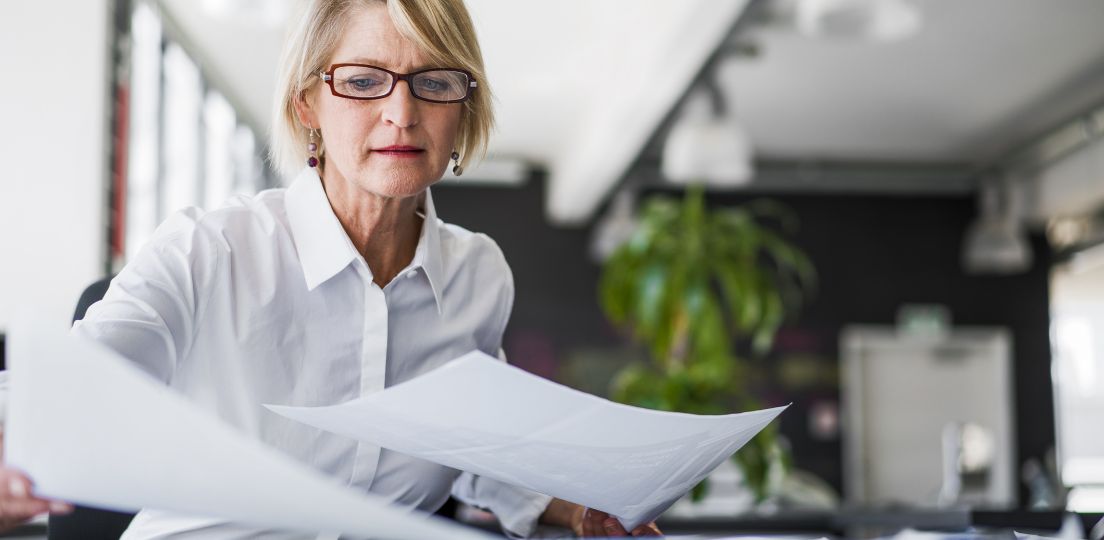 Our QC ensures all records are complete; if they're not, we follow up with the provider so you don't have to.
How we will help you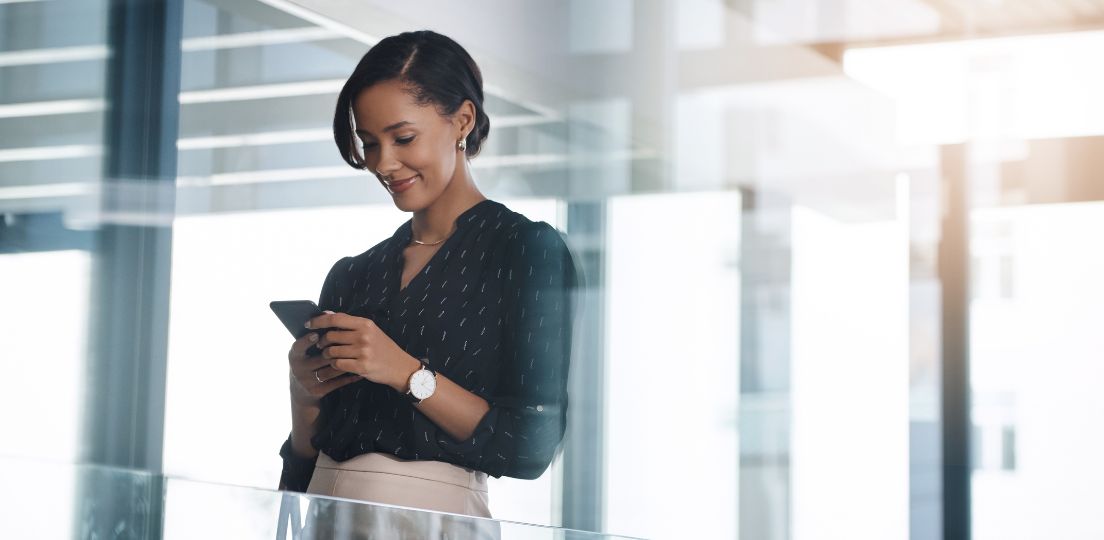 Our standard service ensures all records are certified before delivery.
Request and receive your records through our simple and secure online portal. You can log in at any time to check the status of a request. All records are verified for accuracy and then delivered electronically.
You'll enjoy both speed and convenience: deliveries average 16 days, and records can be Bates-labeled, sorted, categorized, made searchable, and delivered to third parties.
You will have complete transparency: Unresponsive or uncooperative record providers are handled by our team of industry-connected experts to minimize delays.
Send your record request through our secure online portal. Within one business day, we'll verify your request is complete and accurate and forward it to the medical provider.
Our results are fast and consistent because we've developed connections with providers nationwide. If it's our first time contacting a provider, our retrieval specialists have the expertise to find the right people there to facilitate the process and get the records as quickly as possible.
If we find any issues, we let you know and immediately follow up with the provider at no additional cost to you.
Save even MORE time by having us:
Get medical record retrieval, treatment chronologies, provider reports, and more.
Secure and high-value medical record retrieval for lawyers and law firms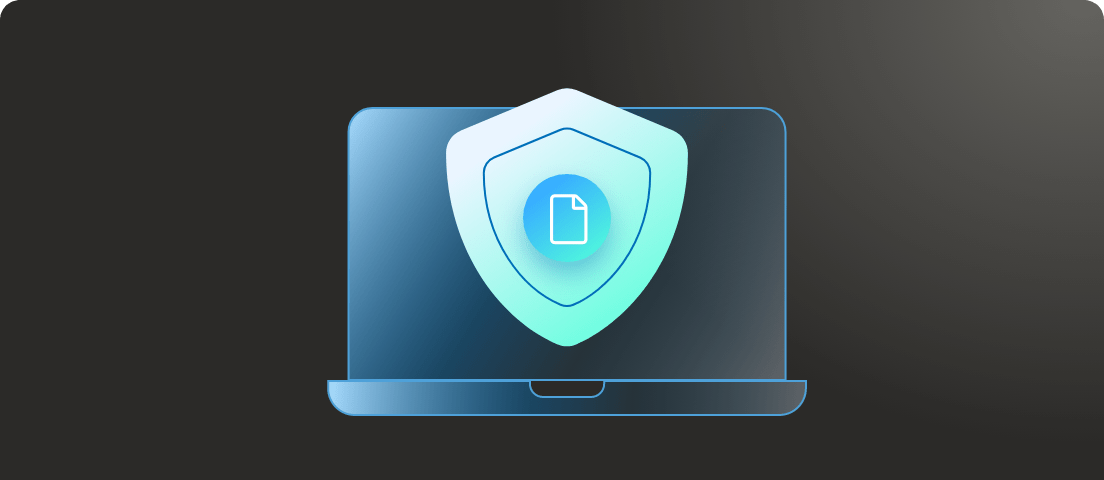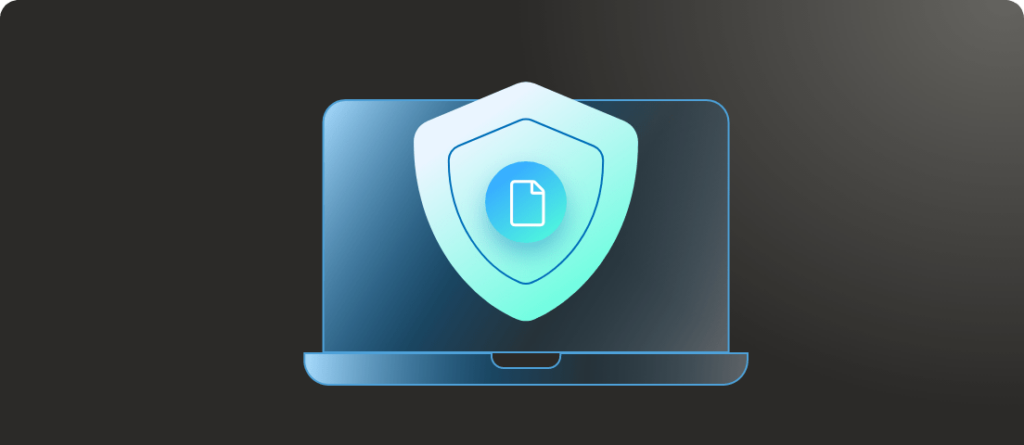 We are committed to client confidentiality across our workforce. Your client records are protected by advanced security protocols that adhere to all HIPAA regulations.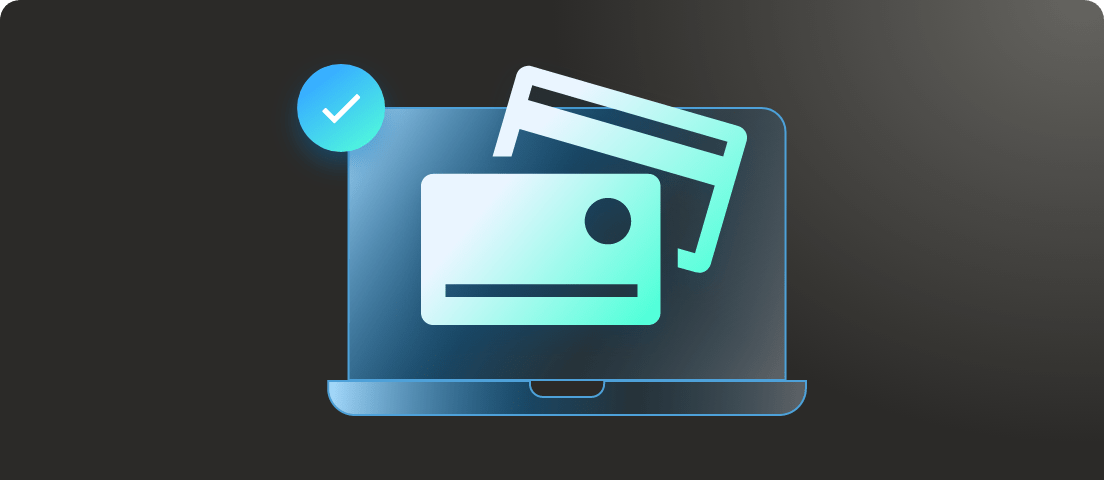 Pay a flat $40 for each request while avoiding unnecessary, unfair fees. You can then recoup all costs as a case expense. Learn more about our smart, simple, and fair pricing below.
Our process is as easy as 1-2 !