Do you recognize these challenges?
Our mass tort medical record retrieval service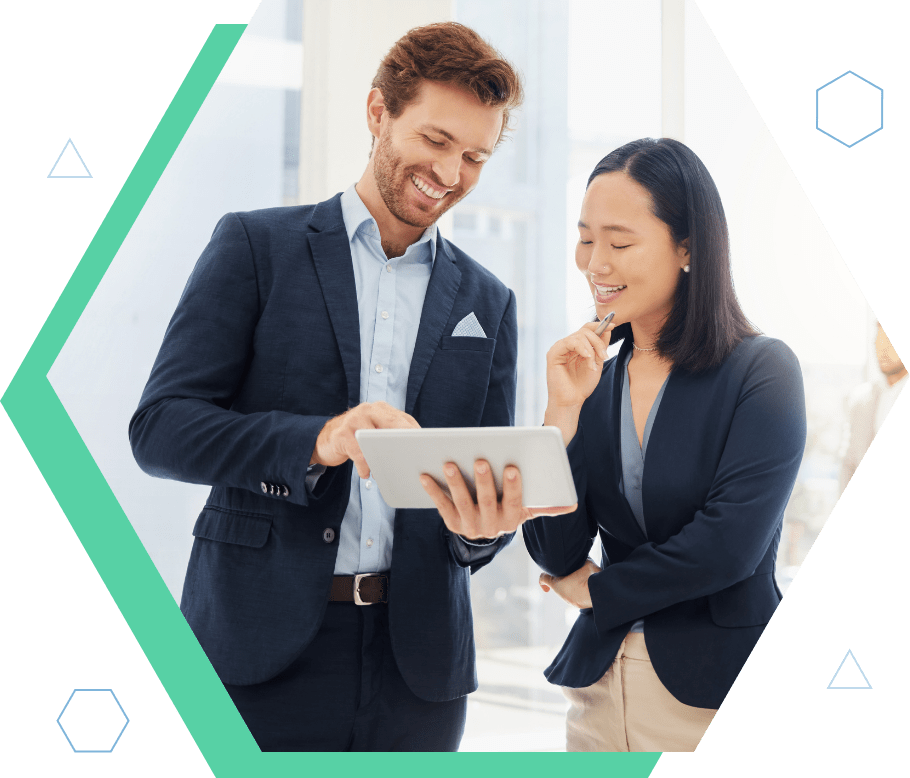 At RRS, we understand that mass tort cases can be overwhelming to manage due to their complexity and the high volume of documentation involved. However, with proper preparation, favorable outcomes and satisfactory resolutions are more than achievable.
Mass tort medical record retrieval is a multifaceted and labor-intensive process that requires attention to detail and specialized expertise. At RRS, we offer a complete solution that takes care of all the steps involved, including:
Requesting medical records and bills from multiple sources and tracking responses to requests
Following up with healthcare providers to ensure that records are produced on time
Collecting and organizing the information received, reviewing the medical records, and summarizing the key points relating to injuries and harm suffered
With our industry-leading solution and the expertise and scale of our team, you can review large volumes of medical records with ease, allowing you to save time and effort during the mass tort litigation process.

improvement in claimant intake data completeness

reduction in manual labor on follow-ups

of client's medical background
RRS saves us from having to hire staff to order and track records and bills from healthcare providers, which previously had been very costly for our firm.
Send your record request through our secure online portal. Within one business day, we'll verify your request is complete and accurate and forward it to the medical provider. In the event of high volumes of records, our team can set up an integration in the backend that enables us to do everything in bulk, ensuring that your request is handled efficiently and effectively.
At RRS, we have developed connections with medical providers nationwide, allowing us to retrieve medical records quickly and consistently. Our retrieval specialists have the expertise to navigate the unique processes of each provider, ensuring that we find the right people to facilitate the process and get the records as quickly as possible.
If we find any issues, we let you know and immediately follow up with the provider at no additional cost to you.
Get instant digital access to hundreds of thousands of medical providers across the United States.
What could go wrong if you work with the wrong partner?
Entrusting your medical record retrieval process to the wrong partner or attempting to manage it in house could potentially lead to a variety of negative outcomes that may impact the success of your mass tort case. Here are some potential problems that could arise:
for attorneys and law firms
Secure and high-value medical record retrieval for lawyers and law firms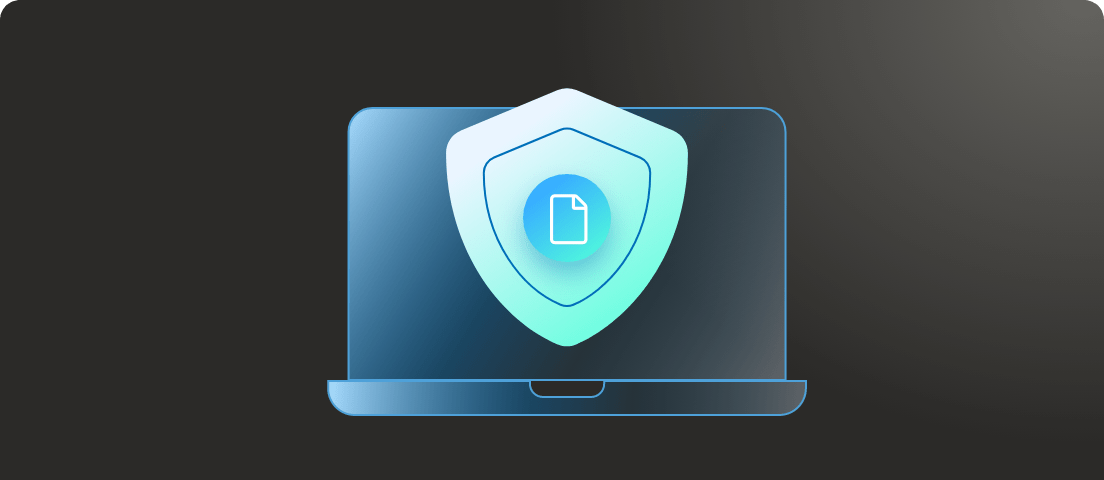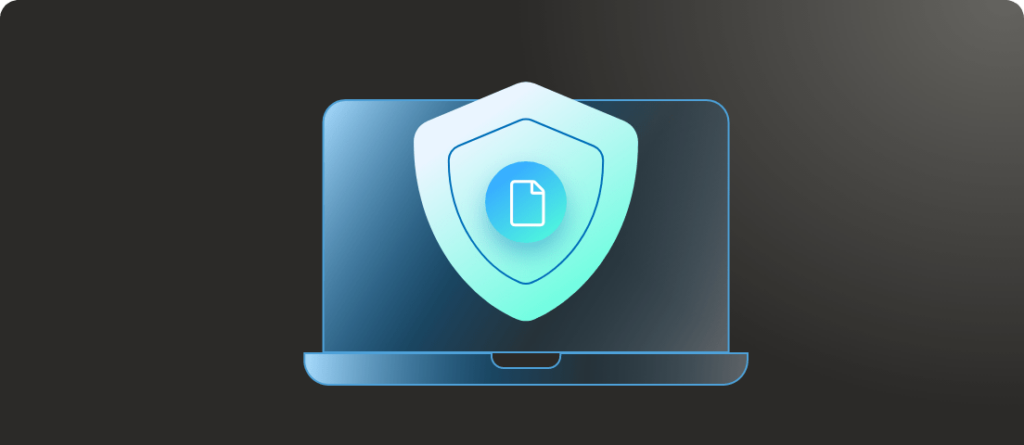 We are committed to client confidentiality across our workforce. Your client records are protected by advanced security protocols that adhere to all HIPAA regulations.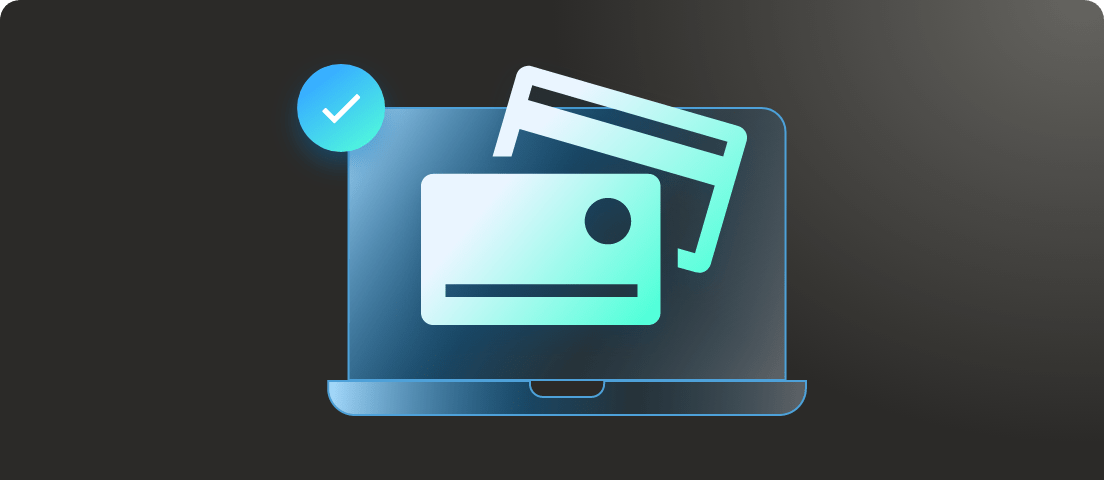 Pay a flat $40 for each request while avoiding unnecessary, unfair fees. You can then recoup all costs as a case expense. Learn more about our smart, simple, and fair pricing below.
Why RRS is the preferred medical record retrieval partner for mass tort law firms in the US
Our process is as easy as 1-2 !