As an attorney or law firm employee,


Do you recognize these challenges?
How we will help you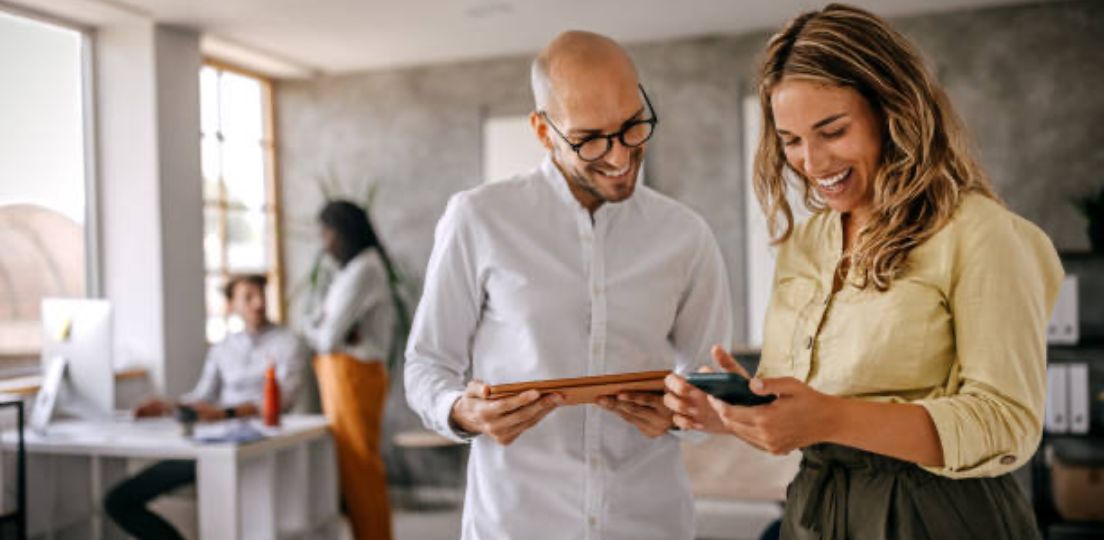 RRS has technology and people who get records to you in the fastest turnaround time possible.
How we will help you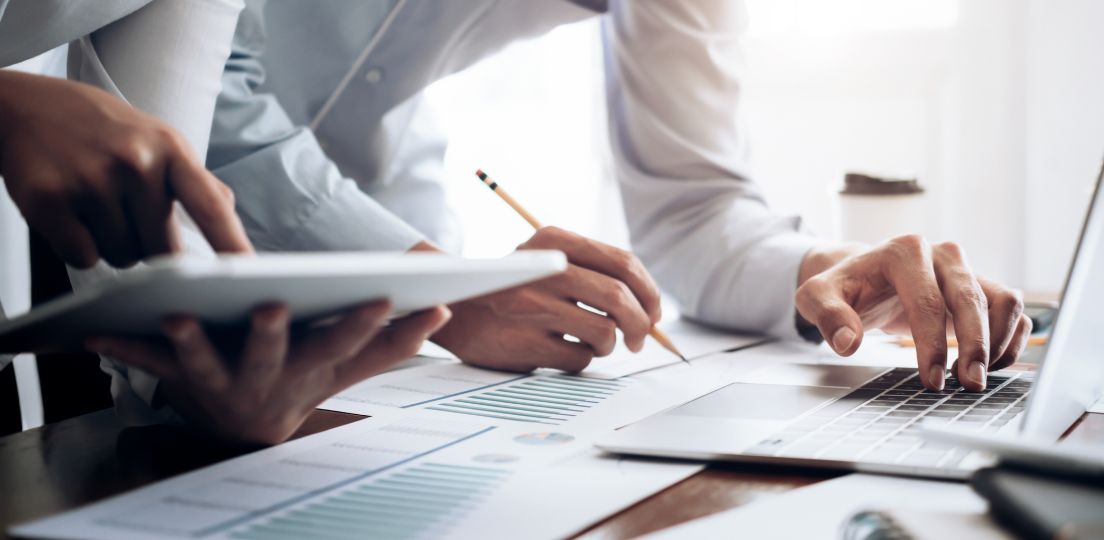 With 30+ years of experience, we know exactly how and where to get the medical records you need for your cases.
How we will help you
Book a demo of our customer portal to see how it lets you know the status of your request at any time.
How we will help you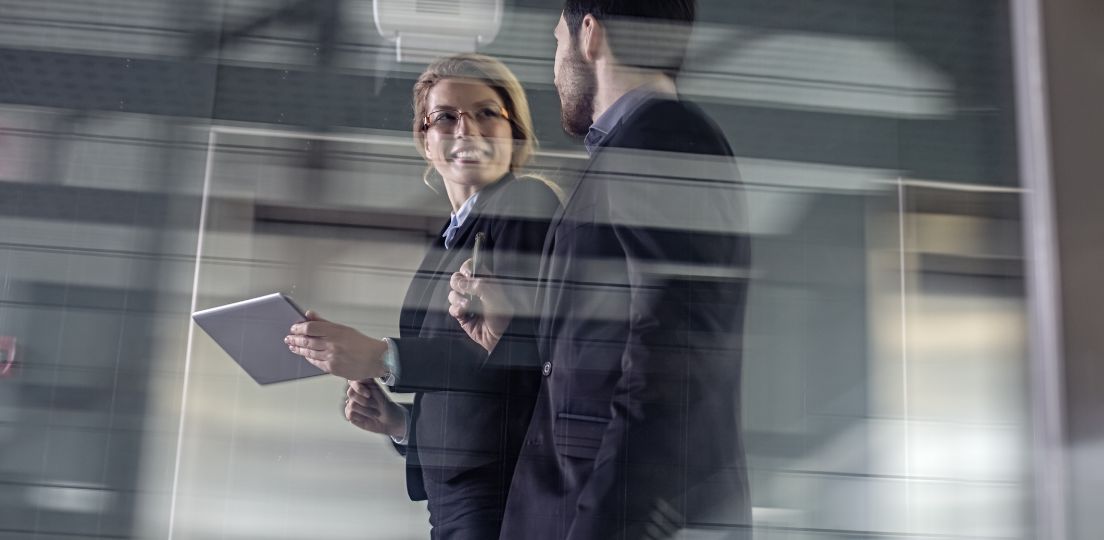 Our average turnaround is 16 days, thanks to our streamlined processes and experienced record retrieval specialists.
How we will help you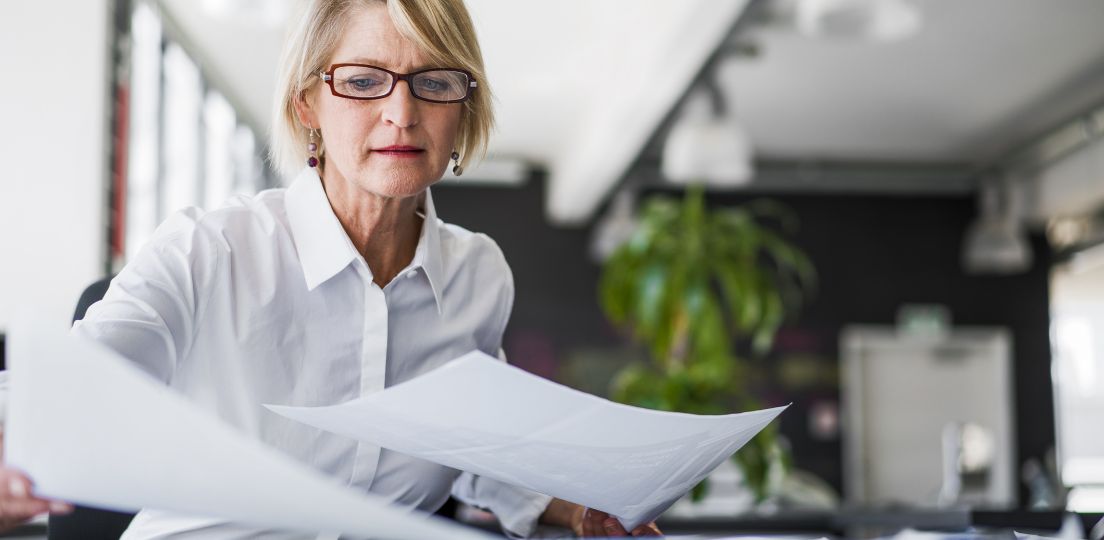 Our QC ensures all records are complete; if they're not, we follow up with the provider so you don't have to.
How we will help you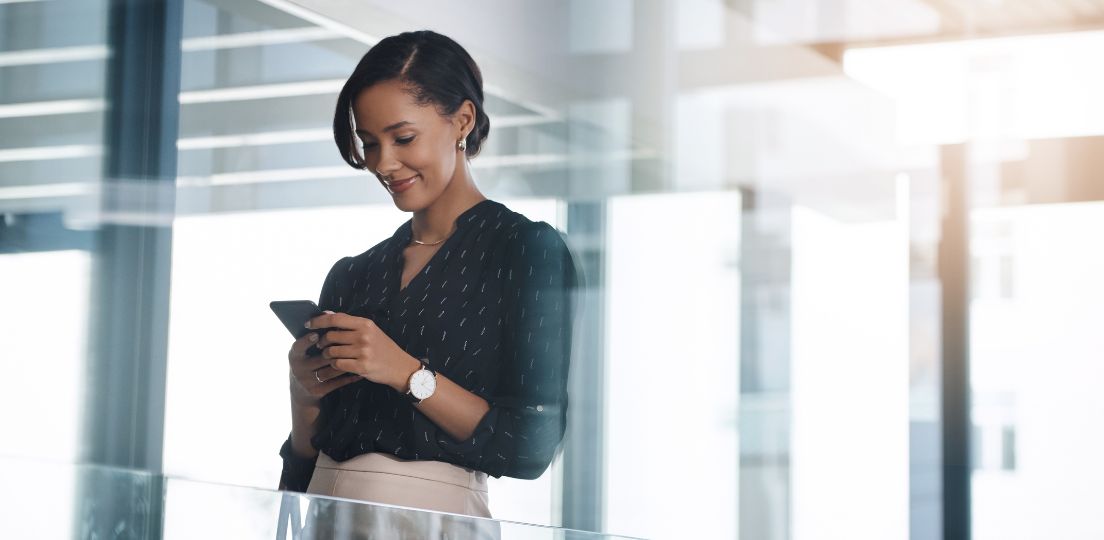 Our standard service ensures all records are certified before delivery.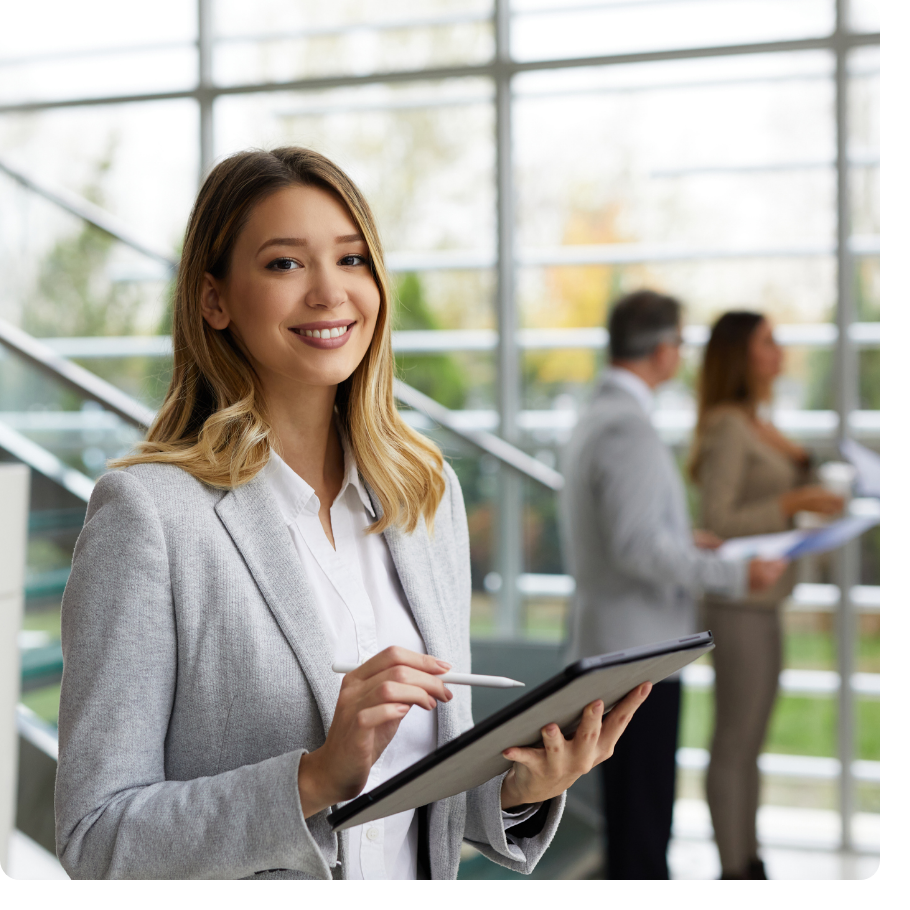 We understand your challenges, so we built a system to address them.
At Record Retrieval Solutions (RRS), we solve a problem many legal professionals face: finding efficient access to their clients' medical records. We've been innovating and optimizing this niche for over three decades, and we've developed a proven system for retrieving medical records in the least amount of time and with the greatest accuracy. By providing client medical records quickly and easily, this system addresses a notorious pain point for attorneys and their firms and removes a major bottleneck to their productivity.
RRS serves professionals involved with personal injury law. This includes small or large firms, solo attorneys, law clerks, paralegals, and administrative staff.
US legal professionals have made us their prefered partner for record retrieval.
We recognized years ago that legal professionals are constantly searching for a simpler, more efficient system for requesting and receiving medical records. Our solution removes the typical inefficiencies and delays of record retrieval.

You will have 24/7 access to our online portal, where you can request,view, share, and download your records simply and independently. Once a request is made, the entire retrieval process is handled by our team. You can monitor the status of your request at any time without the need for unnecessary communication.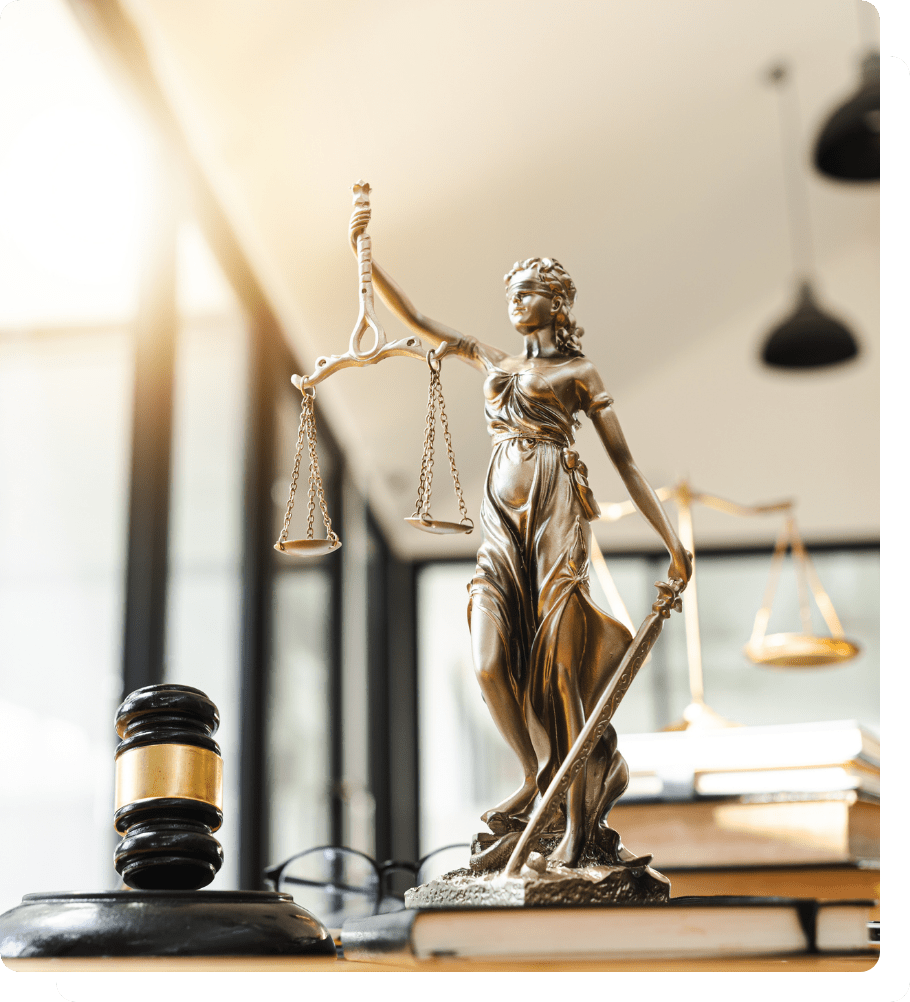 What law firms and attorneys can expect when working with RRS
Transparency and prompt responses to any requests for information
Fast and easy searches of medical providers from our proprietary database
The ability to check the status of a request at any time through our online portal
Easy monitoring of invoices and payments through our secure portal
More accurate budgeting, thanks to complete visibility into case-preparation finances
Additional time saving through our portal integration with case management systems such as Needles and Filevine
These simple and efficient processes eliminate the need to hire dedicated staff to manage record retrieval and frees up everyone else's time so they can concentrate on their caseloads.
Why choose RRS as your medical record retrieval partner?
Our process is as easy as 1-2 !