Do you recognize these challenges?
How we will help you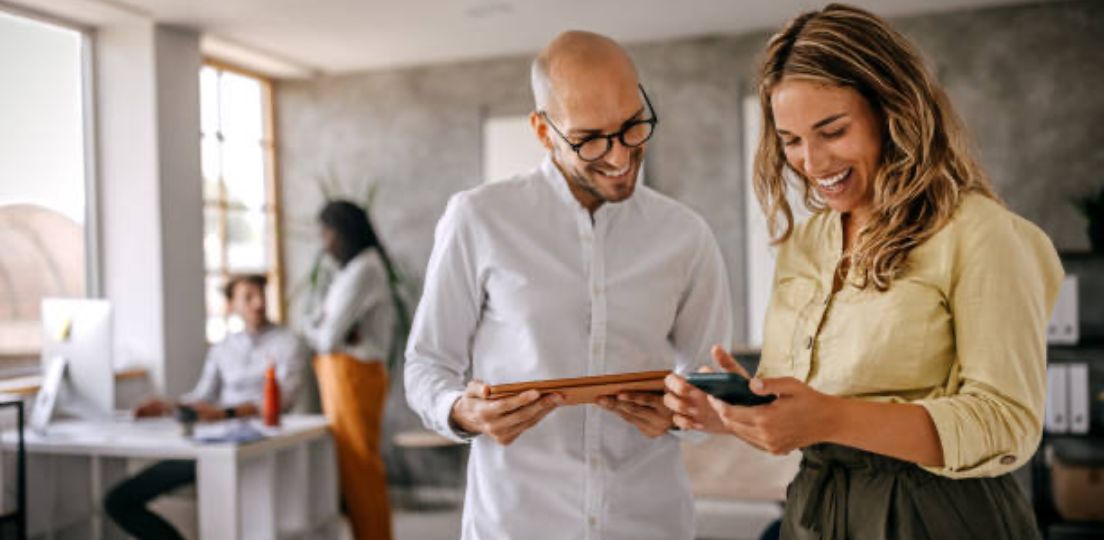 We can track down any and all record types, so you don't have to.
How we will help you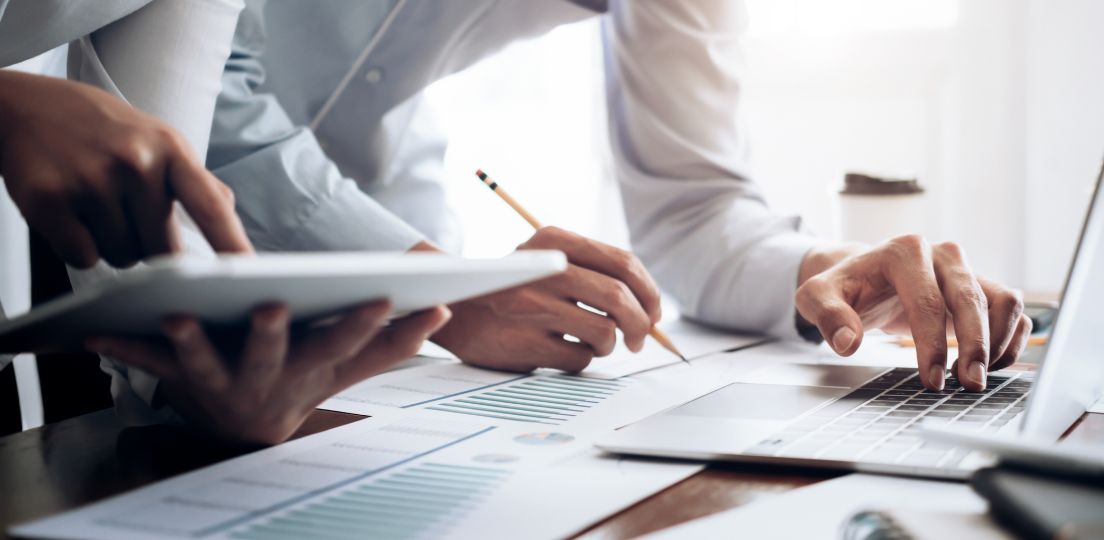 With 30+ years of experience, we know exactly how and where to get the medical records you need for your cases.
How we will help you
We manage the providers, and you can monitor the status of your request at any time through our customer portal.
How we will help you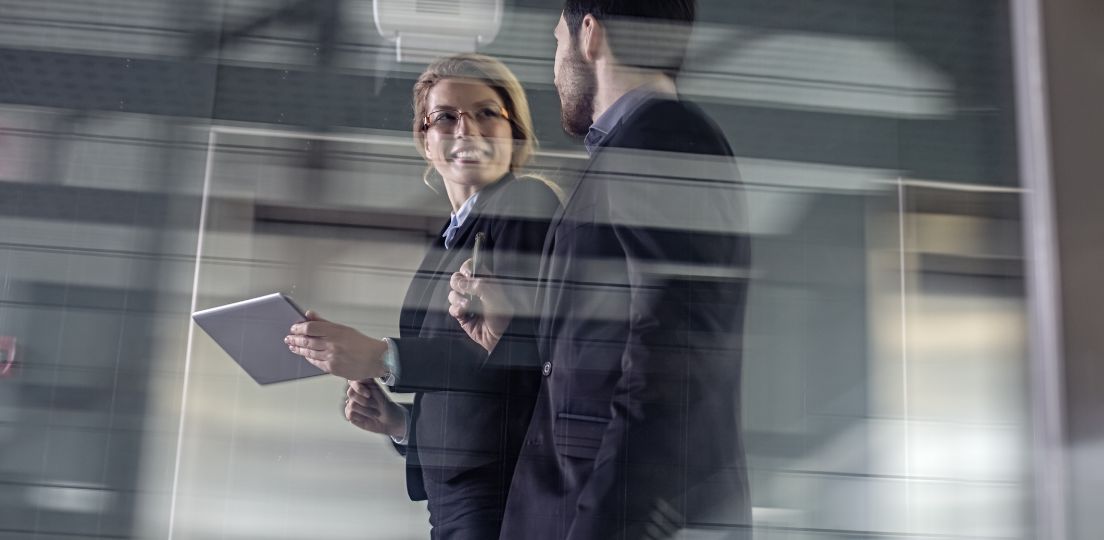 Our average turnaround is 16 days, thanks to our streamlined processes and experienced record retrieval specialists.
How we will help you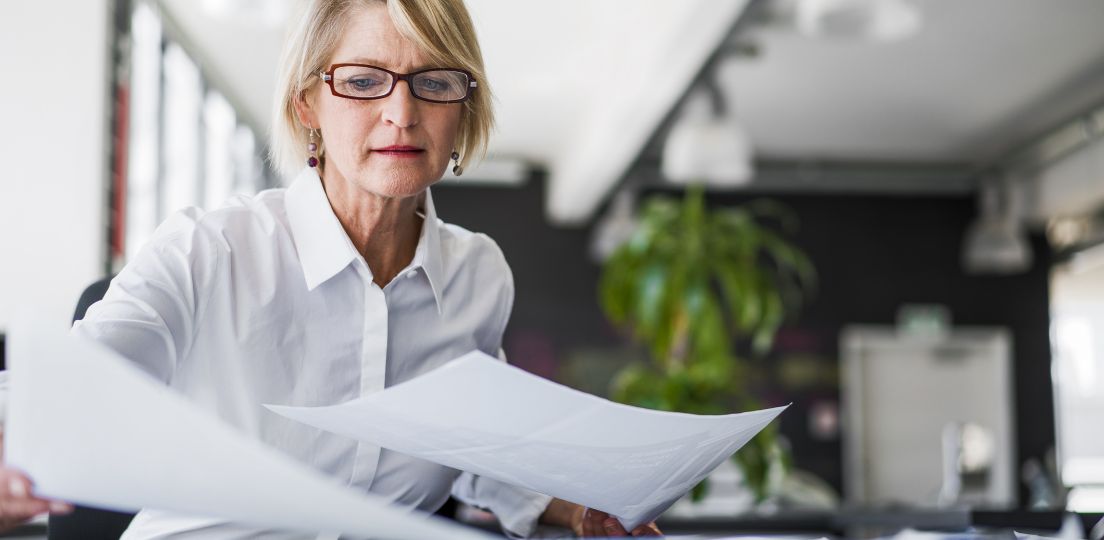 We own the entire retrieval process: If your records are incomplete, we follow up with the provider until you have what you need.
How we will help you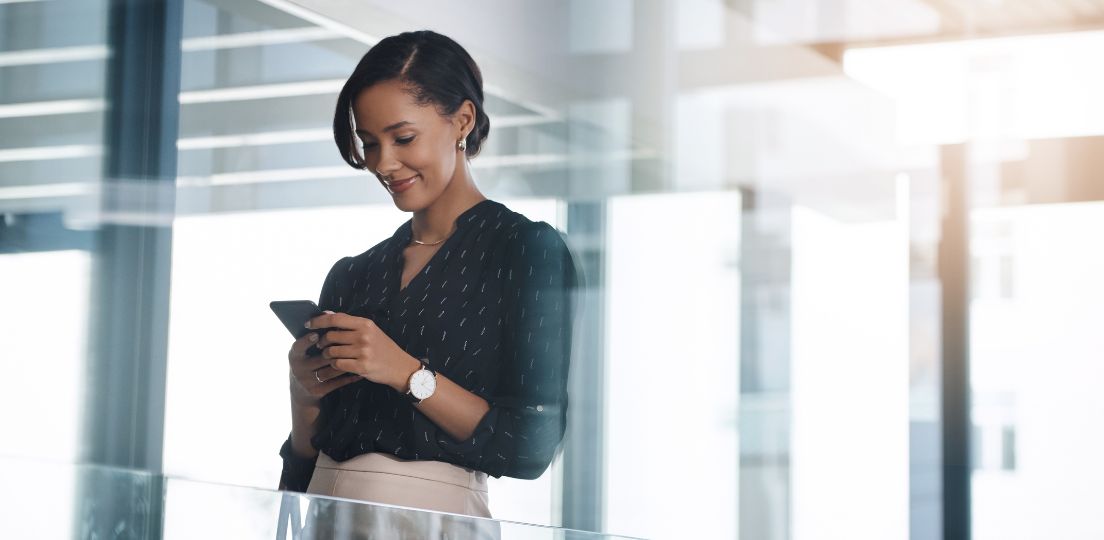 We can ensure all records are certified before delivery — just let us know what you need.
How we will help you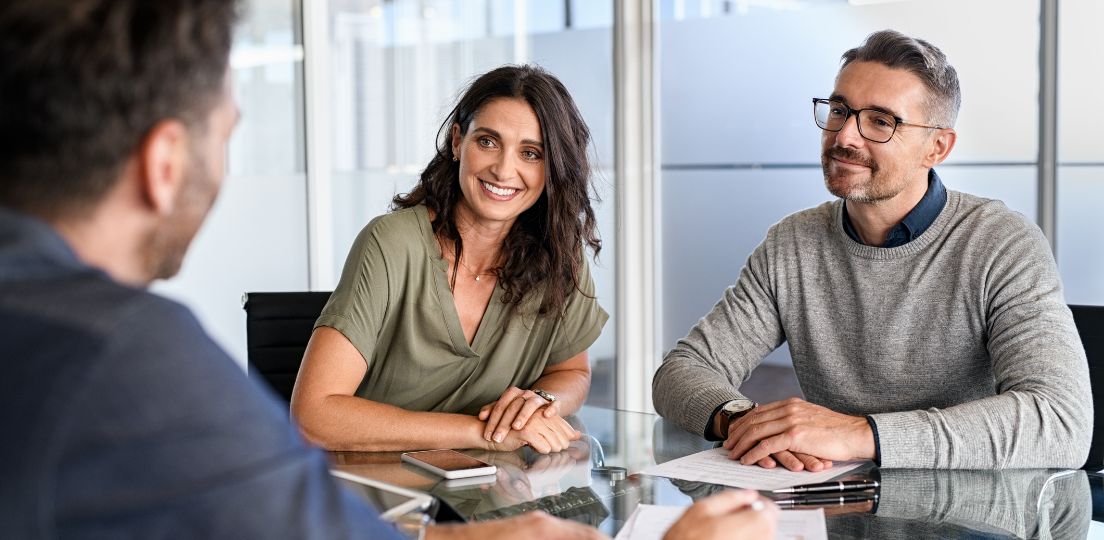 As record retrieval specialists for personal injury law firms, we take care of the complex task of record retrieval so that you don't have to burden your already stretched-thin staff with this responsibility.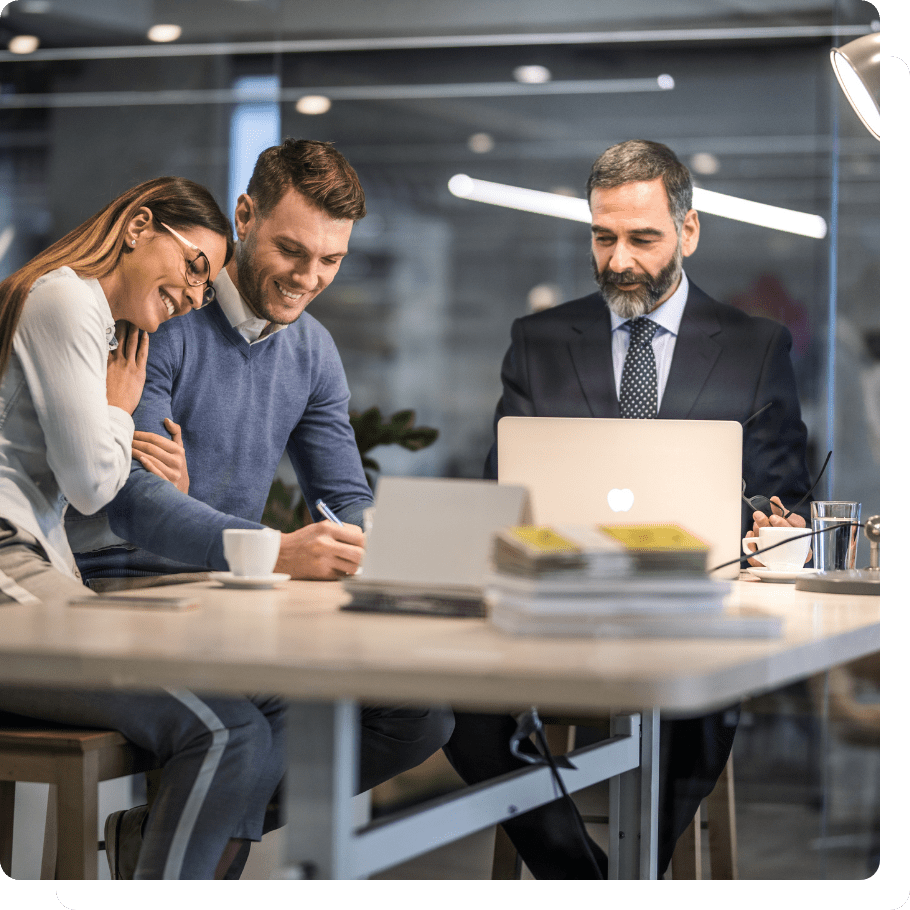 We understand challenges faced by personal injury lawyers
At RRS, we understand the critical nature of retrieving a plaintiff's medical record in personal injury cases. Accuracy and timeliness are paramount when gathering evidence, as delays can have disastrous consequences.

To alleviate the pressure on your staff, our expert team handles administrative tasks, including record retrieval, allowing your team to focus on building a strong case. We also tackle the challenges of dealing with multiple healthcare providers, even those who may be uncooperative, ensuring a smoother and stress-free record retrieval experience.
Why choose us as your preferred medical record retrieval provider for personal injury lawyers
RRS serves professionals involved with personal injury law, mass tort, social security disability, nursing home/elder abuse, medical malpractice, and more. Our clientele include small or large firms, solo attorneys, law clerks, paralegals, and administrative staff. We can also perform medical record retrieval for a wide range of other industries and professional service providers.
They have lived up to the hype
We have chosen to outsource to RRS based on feedback from colleagues about their speed, accuracy, and fair pricing model. They have lived up to the hype. They are by far the best, most efficient, and most economical medical record and billing retrieval service I have used in nearly 30 years of legal practice. RRS frees up time for us to handle the more important aspects of cases, including case intake and settlement.
Send your record request through our secure online portal. Within one business day, we'll verify your request is complete and accurate and forward it to the medical provider.
Our results are fast and consistent because we've developed connections with providers nationwide. If it's our first time contacting a provider, our retrieval specialists have the expertise to find the right people there to facilitate the process and get the records as quickly as possible.
If we find any issues, we let you know and immediately follow up with the provider at no additional cost to you.
RRS has now completely taken over all of our record collection needs
As a small personal injury firm, we used to devote a substantial amount of staff time and energy to medical record retrieval. RRS has now completely taken over all of our record collection needs, and we could not be happier with the speed, transparency, and very competitive cost that they deliver. We are able to serve our clients much better with the help of RRS.
Secure and high-value medical record retrieval for lawyers and law firms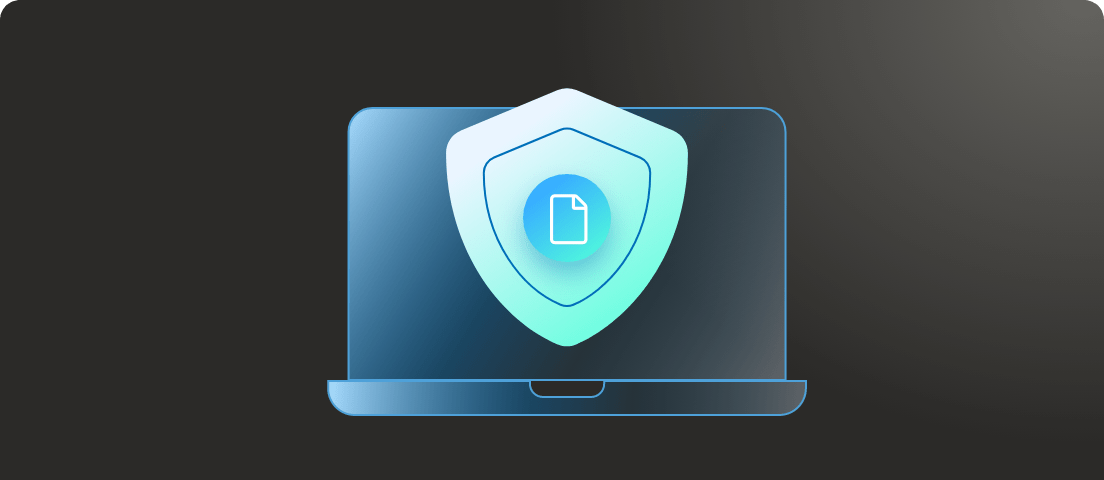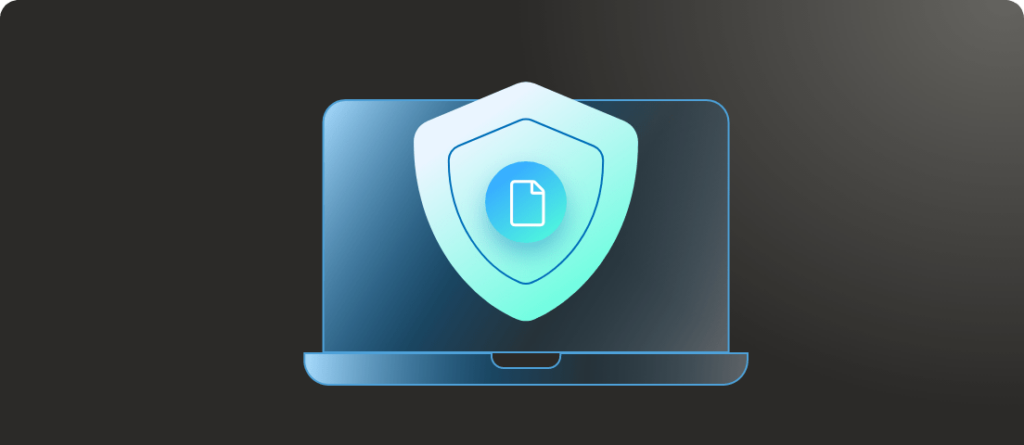 We are committed to client confidentiality across our workforce. Your client records are protected by advanced security protocols that adhere to all HIPAA regulations.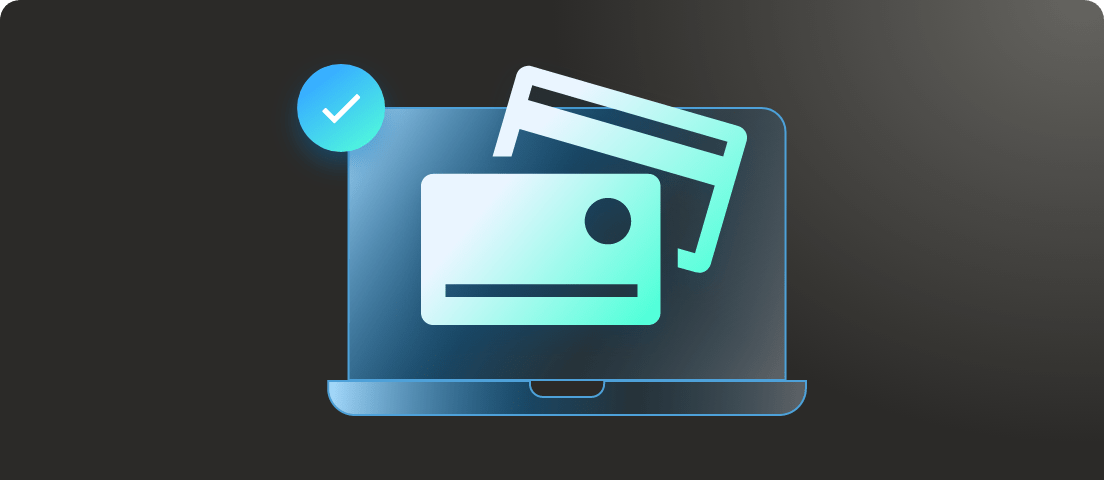 Pay a flat $40 for each request while avoiding unnecessary, unfair fees. You can then recoup all costs as a case expense. Learn more about our smart, simple, and fair pricing below.
Our process is as easy as 1-2 !
Certifications and Integrations


RRS is HIPAA Secure Now! certified

Our services integrate with Needles and Filevine case management systems.