Most lay people have heard of Class Action lawsuits, and some have heard of Mass Tort litigation. While both are designed to reduce the number of court cases in the system, Mass Tort litigation lawsuits are different from Class Action law suits. Mass tort claims must be handled differently, covering a much broader range of claim types. Typically Mass Tort claims are brought when consumers are injured by pharmaceutical drugs, medical devices and/or other products. Drugs, medical devices and product defects can cause a wide range of problems for different individuals. So all cases usually do not fit into a single class.
Mass tort litigation lets one attorney or groups of attorneys represent several injured parties in individual cases. Any information discovered during investigation by one attorney can be shared among all attorneys and cases. A nationwide network of lawyers can pool resources, information and ideas. This ensures all individuals receive fair settlements for their injuries.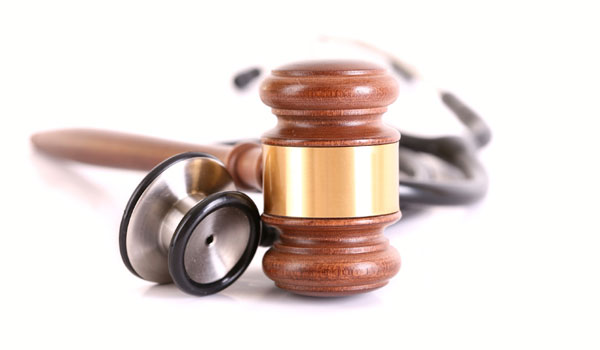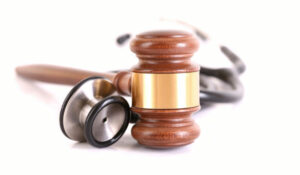 Mass Tort litigation is usually more complex than class action lawsuits. This is because the way they are structured does not necessarily follow standard legal procedure. And the large number of claims that are brought during the suit, can make it difficult to determine settlements and compensation. Any mass tort litigation would require the requesting, collection, organizing and tracking of responses for large numbers of medical records, charts, doctors' notes, etc. Using in house resources to manage and track these medical records would be both time-consuming and cost prohibitive.
Then add the sheer volume of paper records still in use, and the medical records retrieval process can become a bottleneck for mass tort litigation attorneys.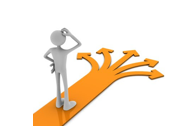 There is a better choice. By outsourcing the retrieval, and management of the mass tort litigation records, in-house staff can focus on other areas of the case, including review of the data.
It does require a reliable, experienced, and secure records retrieval partner for law firms involved in mass torts to be able to manage costs and maximize their in-house staff. In addition, missing or "no-records-found" reports are available quickly, and all client/patient information must be handled under strict HIPAA guidelines.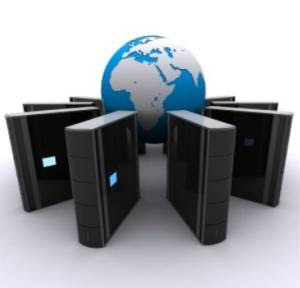 Be cautious of outsourcing mass tort litigation projects to companies that use personnel or servers that are offshore of the US. While these service providers may contend that their "as safe as a US company", the reality is that their comprehension of medical and legal terms (which change often) may create unnecessary errors in processing and risk in delivery. Also, offshore servers are not governed by US regulations, and backups, controlled access, quality assurance and other related security that you depend on, make create a compliance risk, and loss at trial.
Record Retrieval Solutions is based in Modesto, CA, and all its servers are based in the US with multiple backups. A recent article that appeared in the CA State Bar Association features an article that highlights how RRS delivers on its promise of fast, safe and reliable service. Click here to review the article.
Visit us and learn more at www.recordrs.com or by calling 866-211-7866