How to choose your ideal medical record service provider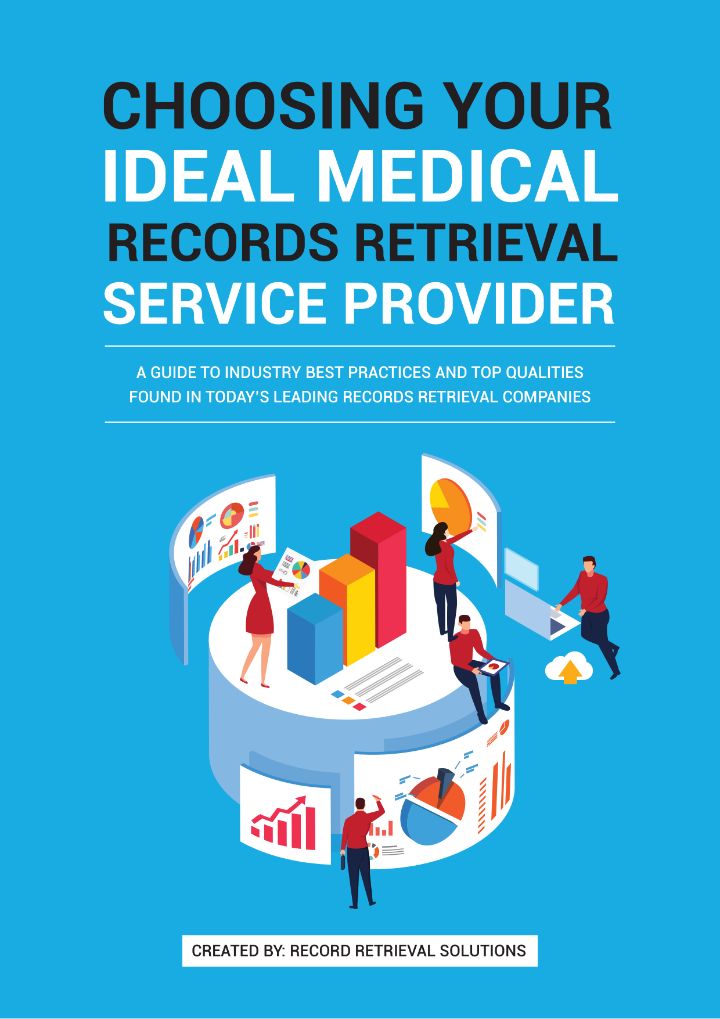 A record retrieval service provider should free you from hassle, improve your productivity, and save you money. This guide will help you gain a better understanding of outsourced record retrieval, so you can find a quality provider who meets your needs.
You'll learn what to look for in a reliable service provider including:
Anyone can claim to offer record retrieval services. This guide will help you avoid partnering with an inexperienced company who compromises your standards and wastes your time.
Complete the form to download your free guide.