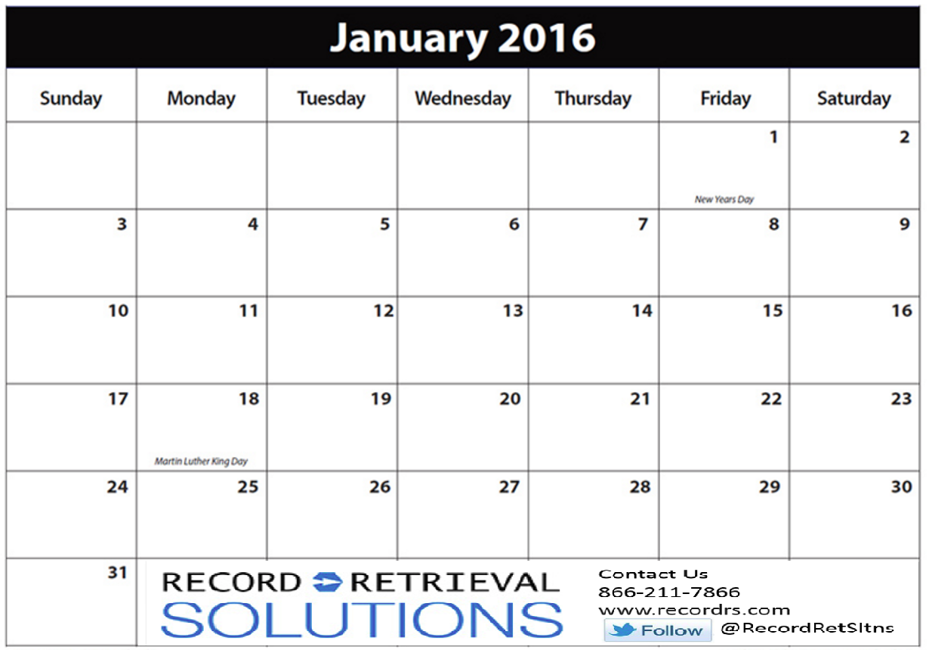 By now every healthcare provider, attorney involved in patient litigation, or insurance claims processor needing medical records knows the importance of a signed HIPAA Authorization form. Usually these forms are signed during the on-boarding process of the client by the attorney or the insurer's agent.
But, there's another step in the process that often gets overlooked, creating increased risk and potential costs – out of date HIPAA authorization forms. And often they are out of date because the HIPPA forms are signed and completed before the requested records were created.
Here's a simple example:
A Mr. J. Bieber visits an attorney and signs an authorization form on March 1, 2015. This permits the healthcare provider to release records up to and including that date. However, subsequent visits to a physician or a healthcare facility would not be covered by the March 1 authorization, because it does not recognize future treatments, only services and treatments provided prior to the authorization. In order to be in compliance with Federal and California State regulations, the request is denied by the provider, and requests yet another HIPAA Authorization form. And the process could begin again if future visits to a covered entity are requested for litigation processing.
Before you jump up and yell at your computer "Baloney. Mr Bieber should be covered by a year from the day he was onboarded!" You are absolutely correct. BUT because the form described exactly which records pertaining to the case would be available, and a subsequent visit to a healthcare provider did NOT include the aforementioned new treatment or examination, the healthcare provider can and in recent months often does decline the request, returns the request form back to the attorney, and has Mr B "chillin" until another date can be authorized for the new procedure or test that was performed.
Therefore, our advice to you is, if you expect further treatments which may not be known at the time of onboarding, that you incorporate a process to ensure that clients and records of authorization are n-sync (pun intended).
While it's nearly impossible to know what future healthcare might be required in pursuit of gathering information for a legal matter, it makes sense for Protected Health Information records to be actively managed. When requesting medical or billing records make sure the signature date is as close to the day you are ordering records as possible to minimize delays, expenses and to ensure everything that is needed is released to the attorney making the request.
Access to Protected Health Information (PHI) is being scrutinized like never before by healthcare providers. They do not want to risk the possibility of hefty fines for being out of compliance. Likewise, law firms and others requiring PHI data must ensure that their record-keeping is up-to-date, which means tracking any recommendations for follow up visits with physicians and having up-to-date HIPAA disclosure forms available to avoid a medical record retrieval process getting stalled.
So make 2016 the year you keep close track of your HIPAA authorization forms, so that all your record requests, tracking, processing and presentation can be done efficiently. And speaking of efficiency, this is the perfect time to think about how keeping your legal staff doing valuable, often billable work, is a lot more productive than having them chase after healthcare providers for records your need for litigation matters. And Record Retrieval Solutions should be your #1 partner in outsourcing the collection and tracking and online storage and access to your clients' medical records.
Record Retrieval Solutions (RRS) wishes all our colleagues, partners, clients and friends, the happiest of holidays, and a healthy and prosperous New Year!