Summary: There are ever-thinning margins for small to mid-size law firms litigating for a personal injury client. They, and their insurance claims counterparts, need to consider ways to lower costs while improving client satisfaction.
The following is part 2 of a 2 part article on this topic.
Issue 4: Hard vs Soft Invoices. Often medical record retrieval for a PI client is assigned to a member of the legal staff. The firm will typically capture (and bill for) that time, even when there are no results to report. This can lead to unanticipated (and often disappointing) fees to the client. There are labor costs to find the right person at a healthcare provider that is available to assist with the record collection. The follow-up labor, often necessary to make this matter a priority at a busy hospital facility, is hours spent chasing requests. Not only does this impact client billing, it negatively impacts staff productivity which could be spent doing billable work.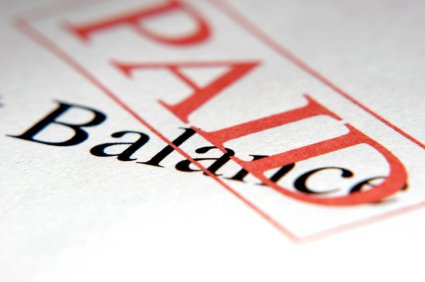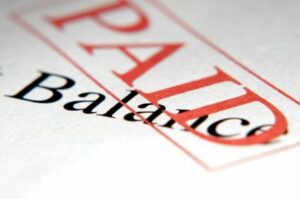 TIP 4: A "hard" invoice from a medical record retrieval specialist is rarely questioned as compared to the time spent by a paralegal accumulating minutes over a period of time. Usually he or she must make multiple attempts to find and get a response from the healthcare provider. Instead, the record retrieval providers' invoice, usually substantially lower in cost that in-house resources, is a real and customary charge for the services provided on behalf of the client.
Issue 5: Moving to a digital practice. Whether its email, PDFs, or other digitally created data related to a PI matter, the simple fact is that it is easier to store and manage than paper. Regardless of the software application(s) used for matter management, billing and/or firm records, today's efficiencies for the practice of law is advancing to a near-paperless workplace. Client matter data can take many forms including x-rays, sonograms, MRIs, and patient diagnostics and treatments.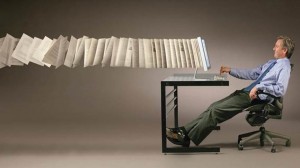 TIP 5: Reducing the amount of paper handled by the office staff is paramount to streamlining the business of law and insurance claims. It also provides an efficient means of accessing client data, regardless of when it's necessary for settlement or litigation. The process of moving from a paper-based environment to a totally digital one may seem daunting. Clearly the process of moving YEARS of paper records into digital records sounds that way. But in reality, there are service providers who specialize in large data file conversion from paper. Additionally, the import process to your digital servers can automatically assign "tags" (aka meta-data) that help to quickly identify related information regardless of source. Finally, don't forget that email, text messages, audio messages, and any and all social media are considered part of the discovery process, so ensure that you have company protocols in place to consider same.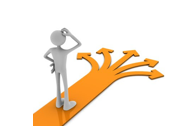 Bonus Tip: Keep the billable staff billable, and keep the paper handling to a minimum. You know your business. Whether you are practicing PI law or handling insurance claims, you need to be competitive and reduce costs whenever possible while keeping clients informed on status, and ensuring that they know you are working for them – even during lulls in the process. These tips are desiged to help you accomplish this exercise easily and efficiently.
As always, if you have any questions please contact RRS at cdart@recordrs.com or 866-211-7866. We look forward to hearing from you and helping your law firm practice better.
Related: 5 Tips to Improve Customer Sat for PI Clients Pt 1