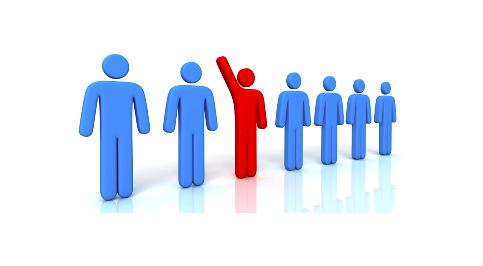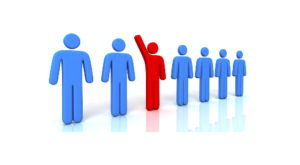 Have you ever noticed that when a new technology or solution becomes popular, every loosely-related vendor suddenly has a new "specialist" page on their website catering to that client/industry?
For example, a quick search on cloud solution specialists will provide you with literally hundreds of pages of companies that claim to be specialists in this highly-technical and unique alternative to on-site servers.
In reality, rather than get caught short, or lose their revenue streams from existing clients, a new web page is slapped onto their site, and VOILA! – they are now a provider of this specialized solution.
So does that make them a specialist? Probably not.
Likewise, when a law firm is involved in a practice where they are dependent on accurate, timely and secure medical records retrieval, they need to put their trust into a real specialist. Having a website advertising online medical records or copy service takes very little effort. But establishing credibility and relationships with healthcare providers takes time, and a significant investment of resources. It requires a business that has years of experience in medical record requests, collection, management, and storage – and on top of it all – secure access.
The "Jack of All Trades" Provider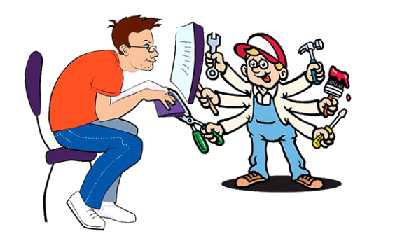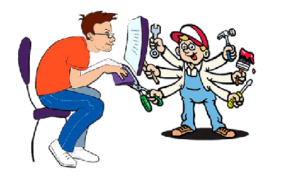 Don't be fooled by alleged "full service" medical records retrieval or copy service providers. If their website lists every possible industry, and extend beyond their core business of medical records retrieval, than you are likely dealing with a "we-do-it-all" provider, which means that they really do not specialize nor have an exclusive focus on the wants and needs of a law practice handling medical malpractice, personal injury, mass torts or related matters. Instead, and rather than taking risks of non-compliance with HIPAA laws, stick with a "tried and true" provider. Verify their testimonials.
Watch for unexpected costs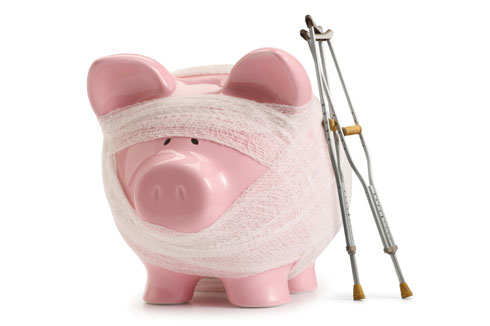 Sometimes a specialist who appears to be low-cost can be quite expensive. If the record retrieval service you're considering offers a "RUSH" service – look elsewhere. You're likely being set up for unplanned expenses. Instead choose a vendor whose pricing model treats all requests for medical records as high importance. Ensure that you know when the requests get processed without any additional requests or expenses. And by meeting those expectations, allows you to bill those expenses directly to the client, without having to explain high or unplanned bills for fast service, and quick response.
RRS – The REAL Record Retrieval Specialist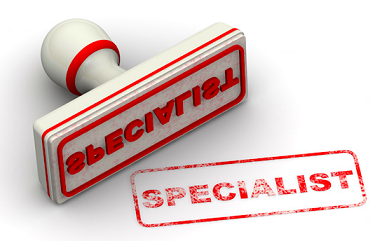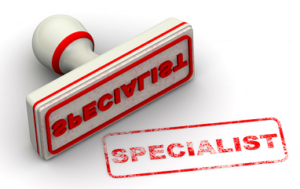 Record Retrieval Solutions (RRS) has over 15 years of specialized experience in the process of requesting, collecting and responding to law firms needs for medical records. RRS is up-to-date on HIPAA guidelines and ensures that law firms are in compliance with rules of handling their clients personal health information. Notifications of status of requests are provided timely, and secure, encrypted back-end record storage is available 24 X 7 X 365 for authorized users.
Visit recordrs.com today for more information about our services, including a detailed explanation of our services, processes and testimonials. Talk to a REAL specialist now and learn how you can enjoy a 20% discount.