Summary: With ever-thinning margins, small to mid-size law firms handling personal injury matters, need to consider ways to lower costs while improving customer satisfaction. The following is part 1 of a 2 part article on this topic.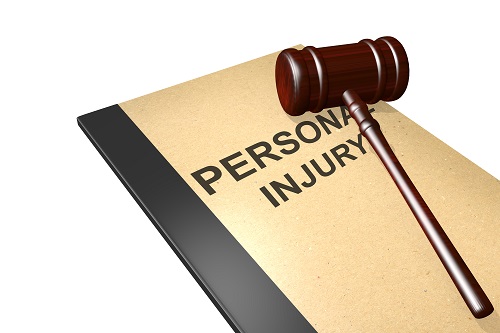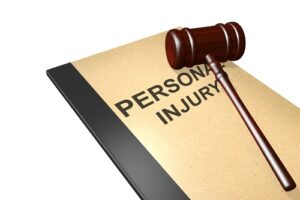 You know the scenario. A new client walks into your office complaining that he/she was hurt due to negligence by a storeowner, a town-owned sidewalk, maybe a utility company's fallen pole. Though the injuries were not life-threatening, in this example, the client called for and an EMS ambulance was dispatched. Clearly there were lacerations, maybe soft-tissue or even broken bones. And because there was pain – lots of it, PI cases are often the most difficult to manage customer satisfaction.
Your role as their trusted counselor is to collect the information and ensure that the matter is handled swiftly and fairly. But that's not always as easy as it sounds, is it? Here are a few tips to help make the process more swiftly and more importantly, reduce the number of follow-up calls from the client who is anxious to know status of their claim.
Issue 1:The onboarding process. As with any legal practice, there are standard documents that are required, regardless of the case, which should outline in clear and straightforward language why client(s) are seeking counsel. It should include the fee structure and obligations and responsibilities of both parties. Of the highest importance is a document which outlines the firm's privacy policy, to ensure compliance with privilege and proper treatment of personally identifiable information (PII).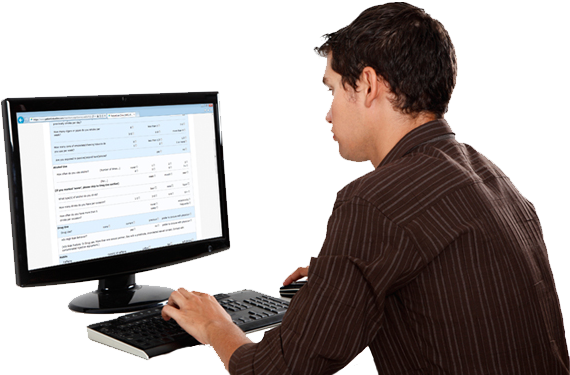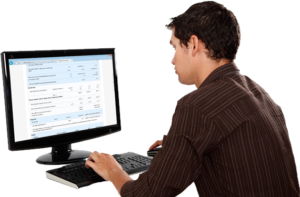 TIP 1: Simply the process by having the client complete as much of the required documentation as possible online. With smart-phones, tablets and PCs being pervasive, a large percentage of clients should be able to complete initial forms. Not only does this self-service approach reduce the time necessary to create the initial record, it forces the client information into a digital record from the onset. Free PDF tools are available to open, read and complete the form, and clients can make notes of any remaining questions for the in-person meeting, improving customer satisfaction.
Issue 2: Medical Request Forms. In our example, the client has suffered injuries which were deemed necessary for ambulatory care, and likely a series of tests performed by a trained physician, with additional treatments to be conducted in the future. With today's HIPAA laws, having a copy of a recently authorized release signed by the client is often neglected, or completed early in the process of gathering information. Healthcare providers often will deny these requests as outdated, requiring yet another release form to be secured in order to get access to medical records. This significantly slows down the process, impacting customer satisfaction and frustrating the legal staff.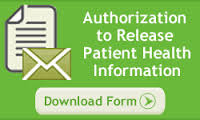 TIP 2: If ongoing treatment is anticipated while the matter proceeds, request authorization for release of medical records as often and as close to dates of treatment as possible. Asking a hospital to release a record signed months earlier will usually generate a note declining the request. Instead, prepare your client undergoing treatment that additional releases are necessary and will expedite the case.
Issue 3: Medical Record Retrieval. Too many times, requests for medical records are assigned to paralegals, associates or other law office staff. This process of requesting, follow-up, collecting, collating and storing records can be daunting for overworked office staff, and the costs and lack of status can be a source of frustration for clients.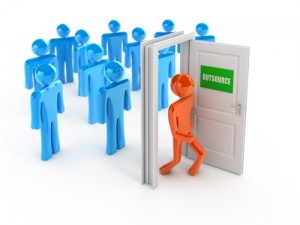 TIP 3: Outsource medical record retrieval to specialists who typically have existing relationships with healthcare providers. They will handle every step in the process, keeping with HIPAA guidelines, and deliver status updates automatically via an email notification. Once located, records are stored in digital repositories, secured by strong encryption, and should be on US soil. No record found reports are also included in notification, and will also include prescriptions, medical devices, and other relevant records, which the client may have forgotten to mention during the initial meeting. It is an easy way to shore up customer satisfaction.
The above issues and tips have consistently produced tangible results for law firms, and results in faster processing of the matter through the legal process.
In the next update, we'll provide some additional issues and tips that have worked for our clients, and hope they provide value to you.
About Us: If you are already a Record Retrieval Solution customer, we thank you for your ongoing business.
If not, trying our service will deliver far more in reducing the hidden costs of Do-It-Yourself record chasing. We promise to prove on your first order, or we'll eat our costs. That's a 100% guarantee. Plus when you sign up for our email communications, you'll get first hand updates on industry trends, special offers, and valuable industry information including whitepapers and ebooks when published. We never share or sell email addresses, and opt-outs are handled quickly and reliably. Visit our Contact Us page to sign up.
I am happy to assist anytime in questions or issues you may be having with medical record retrieval.
Chuck Dart
President, Record Retrieval Solutions
cdart@recordrs.com