Summary: Summer is here. With summer comes well deserved vacations for your legal office staff. Despite rumors to the contrary, medical records workload doesn't slow down during June, July and August. Please keep in mind the fact that your remaining staff is likely overwhelmed. They are doing all of their FT job, plus a portion if not all of someone who is on holiday. This is the perfect time to consider outsourcing Record Retrieval Solutions to handle your medical record retrieval from start to finish.
Prologue: In past blog posts, I have offered my perspective about the benefits of outsourcing medical records retrieval to companies such as my own – Record Retrieval Solutions (recordrs.com). Typically, I focus on the obvious cost savings and the benefits of billable resources focused on doing billable work. I also promote the simplicity of the process of a one-stop shop whereby one can request medical records (with the proper authorizations of course), but also track status, download from our secure website, and have information pertaining to medical litigation at one's fingertips.
There are other firms who, as a matter of filling out their menu of services, also include medical record retrieval as part of their offering. This is all well and good, and my purpose today is not to bash any other firm for having an ala-carte menu item. Instead, I'll distinguish the difference between what I have experienced, after 25 years of servicing personal injury attorneys, medical malpractice attorneys, mass tort attorneys and a host of other litigators. They all want one thing. To get the matter before them expedited, resolved, with delighted outcomes for their clients, and of course, to collect the fee for the firm.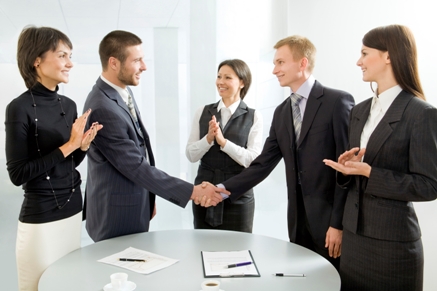 More than Time Saved – Money Saved, Helps Morale, Satisfies Clients
I have detailed how and why a dedicated medical record retrieval company such as Record Retrieval Solutions (RRS) is your best choice. I'd like you to join me as I go deeper into the less obvious details. Let's consider those topics that are often overlooked when a personal injury, mass tort or other law firm is handling a medical related litigation, and therefore requires some form of HIPAA compliant medical records retrieval.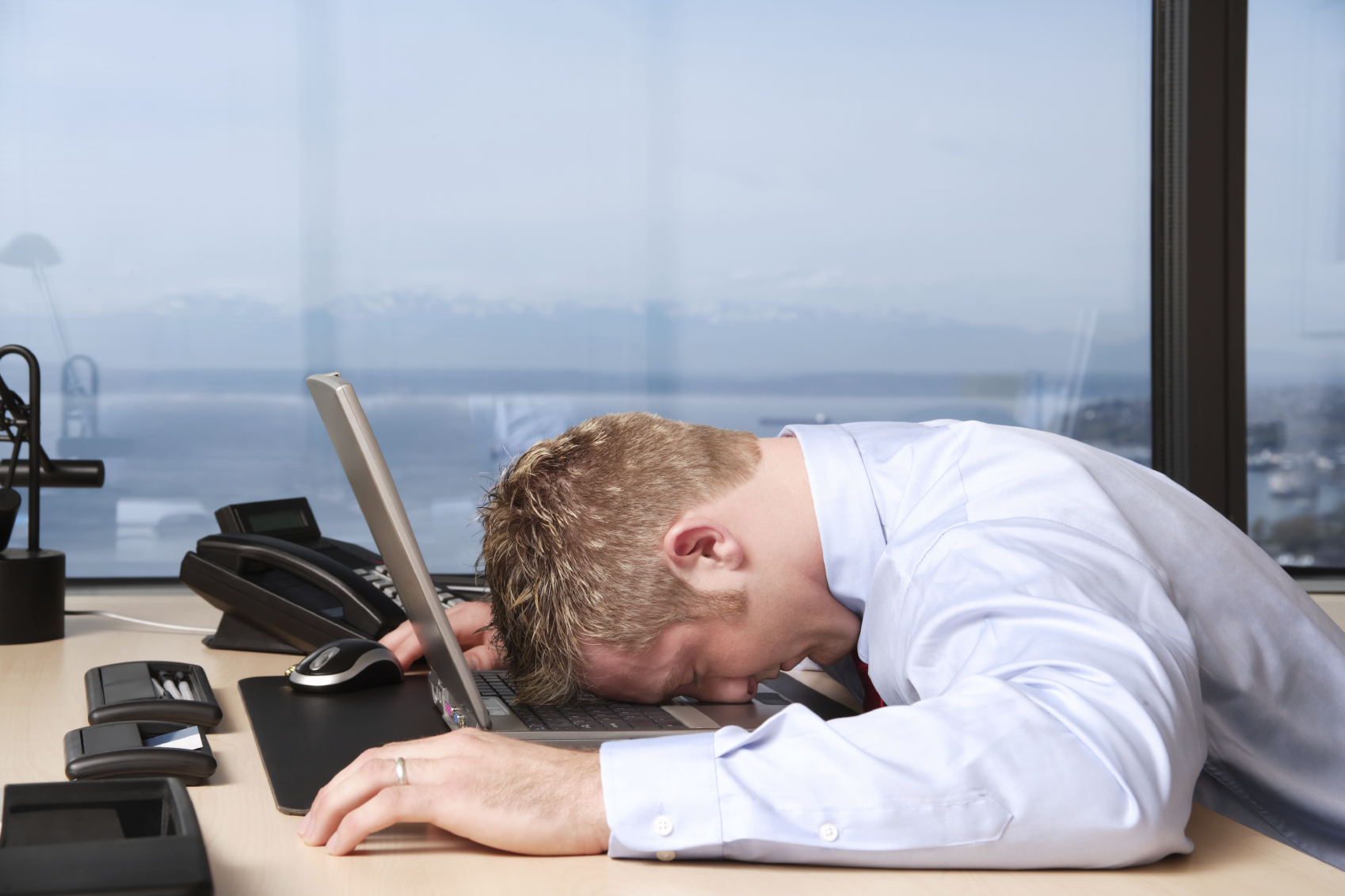 First and foremost, it is rarely a wise choice to drop this, dare I say, menial activity on the desk of anyone at the firm – regardless of their position. Whether it's a paralegal, an associate, an administrator, or anyone else who can and should be doing billable work that brings in revenue is frankly a no-brainer.
On top of that, consider the impact to morale. Is someone who has studied hard to get to the desk they are sitting behind, feeling motivated by dialing healthcare providers again and again to get copies of medical records? While unquestionably valuable for the firm, not many educated, trained legal staff would define challenging work as chasing physicians, pharmacists, hospitals, and others to clarify illegible or missing records.
This is abundantly clear compared to the affordable cost of having a company like Record Retrieval Solutions not only submit the request, but review it up-front for accuracy. Case in point – your client comes in February and signs the necessary HIPAA clearance form for records. What they neglect to tell you is that they are still undergoing some form of treatment – perhaps physical therapy, and now that record request is no longer valid. So once again, the law office person assigned has to interrupt their workflow. They need to get yet another request out to the provider to be in compliance for authorization to get up to date records.
Next is the collection and storage phase. It's become clearly evident that more and more law firms are adopting the cloud as a means to not just manage documents, but process all aspects of law practice management. However, when inspecting storing medical records pertinent to the matter, one would be quite surprised to learn that the back-up systems, when they do exist, are very often maintained offshore in an effort to reduce costs. For the record, all RRS backup servers and redundant back up servers are based on US soil.
Let's recap. Summer is here, and with it comes vacation plans for many of the aforementioned resources. There is no better time to try our service that now, when most firms are short-handed to do the usual assignments, much less chasing hospitals for medical records.
But wait, there's more !

To make it even more appealing, RRS is running a summer-long discount program we're calling the Summer of Love. I invite you to give it a look at www.recordrs.com/sol. I also promise that if you are unhappy with our service for any reason, we offer a 100% refund for our charges – we'll work to fix it, but if it's a refund you want, you'll get it.
Why not make your staff, your clients and yourself  more productive, and give us a try? We promise 100% you won't be disappointed.
Thank you for taking the time to read this post, and please feel free to ask any questions. There's no cost for a consultation. You'll find our fees incredibly affordable, and our staff friendly. Thank you for liking, sharing and your comments which are always welcome and greatly appreciated.
Chuck Dart is the President of Record Retrieval Services and has been in the industry for more than 25 years. He is highly sought after for his insights into electronic health record trends and directions. Contact Chuck cdart@recordrs.com or via phone at 866-211-7866